COMPLIANCE MANAGEMENT MATURITY ASSESSMENT
The ABMI compliance maturity assessment is an empowering tool and process that provides instant access to researched, detailed and evidence-based maturity assessment outcomes. At the click of a button, you can access your maturity report and detailed diagnostic improvement plan. The report includes built in capability to develop a prioritisation model for implementation of recommendations. Through our extended capability for capturing of customised comments during the assessment, review and audit process, the maturity assessment extends beyond a tick-list assessment and speaks to unique realities within the organisation.
In response to our stakeholders' needs we have also ensured that our assessment enables remote working in distributed teams by enabling the allocation of selected assessment areas to the nominated contributors within or outside the organisation. This function enables contributions from role-players through email communication or using robotic WhatsApp ® conversations that automatically upload the assessment inputs and comments in our database for further consideration and the assessor's acceptance, amendment, or rejection. Our technology also enables additional scrutiny, input, and process efficiency through providing you with the audit and review functionality.
The maturity assessment will review levels of advancement of existing compliance management practices as compared to an indexed set of compliance management behaviours and practices. These behaviours and practices are informed by the ABMI framework annexures.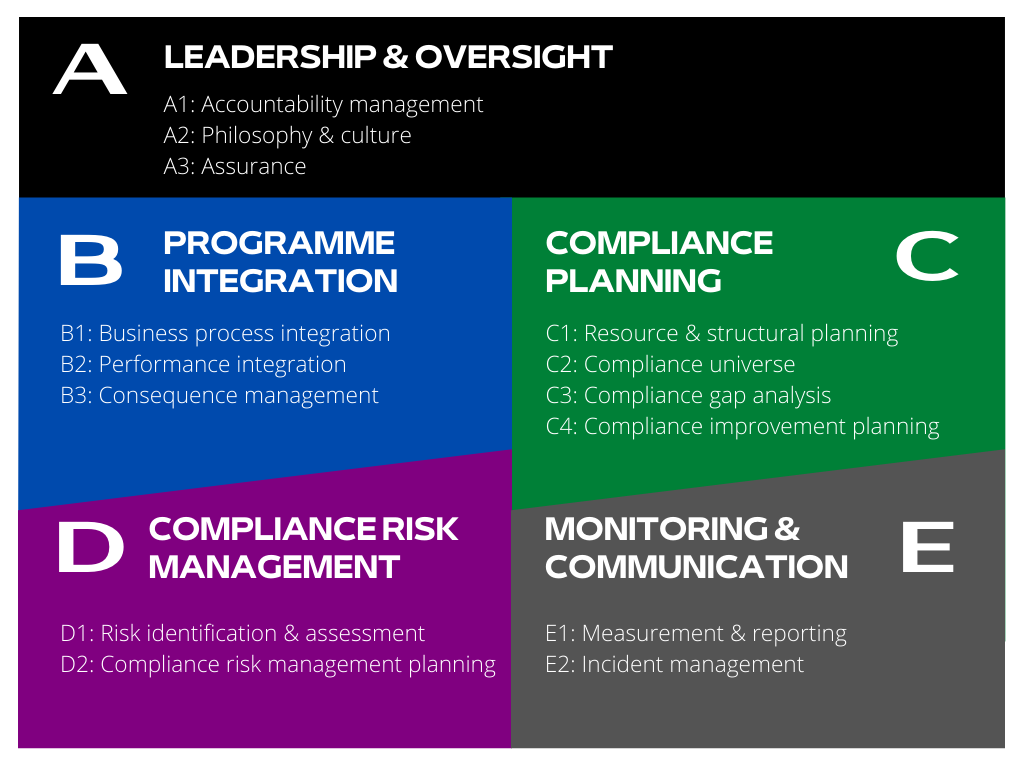 myABMI Compliance Management Maturity Assessment
Although taking the basic assessment is free, detailed reporting and certain automation capabilities are billable
R
34,500

Per subscription cycle
Optional add-on: Assessment Review Functionality

Optional add-on: Assessment Audit Functionality

Optional add-on: WhatsApp Collaboration Functionality

Up to 2 assessment cycles availed per paid subscription