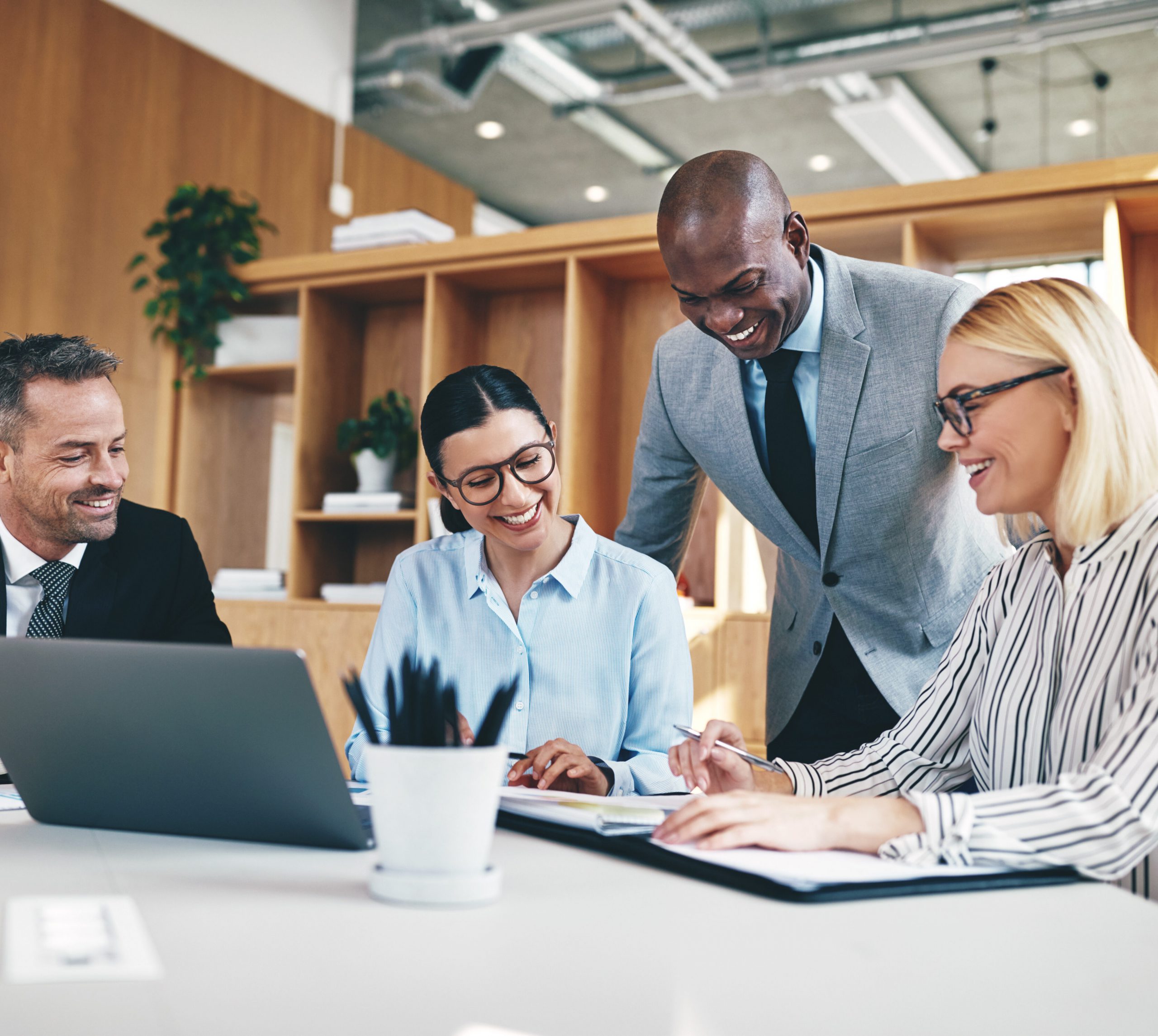 ABMI Risk Maturity Assessment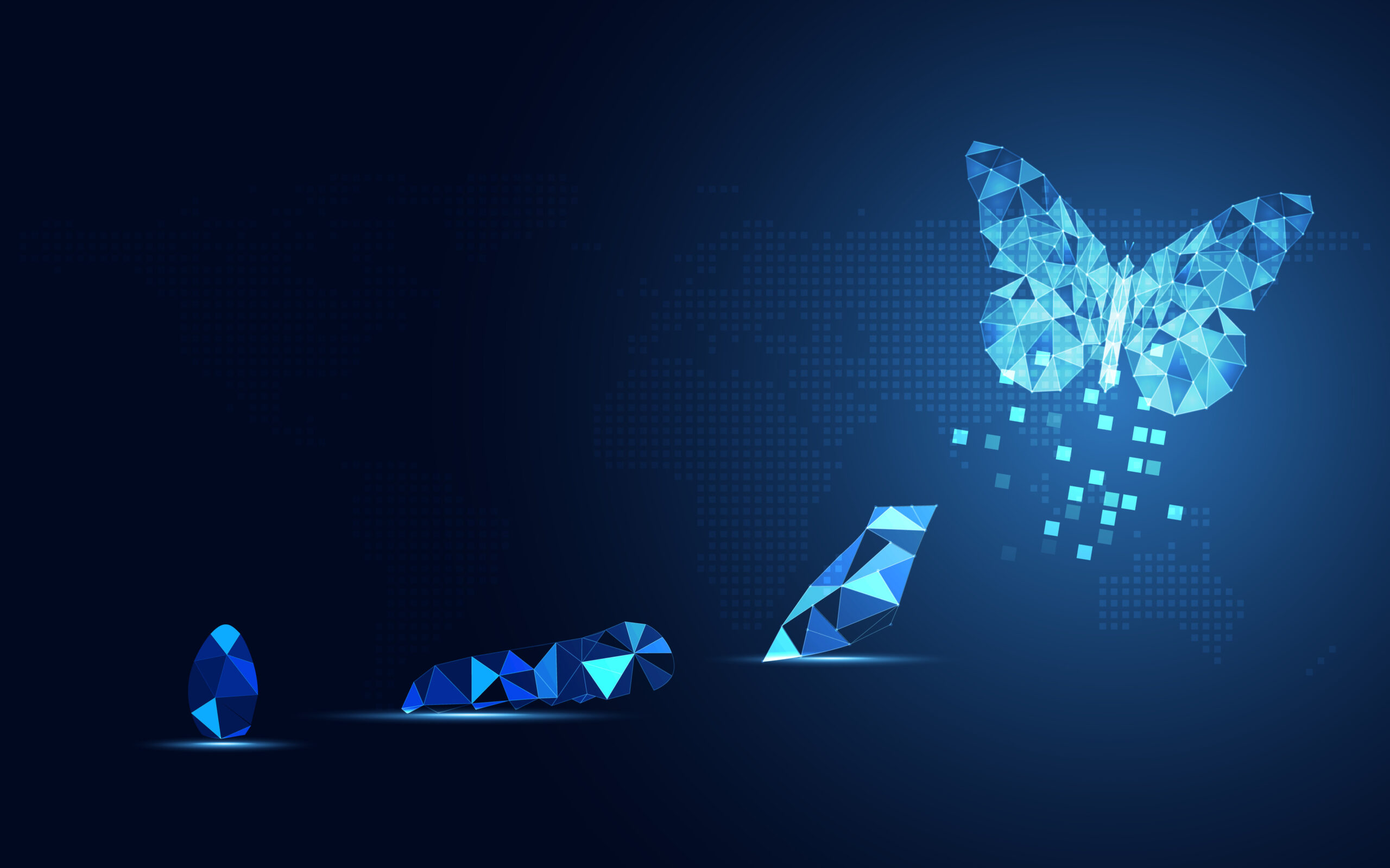 MATURITY DEVELOPMENT PARTNERS
Start by knowing your maturity level
We have developed unique intellectual property, practices and technology in risk, compliance, ethics and cybersecurity management that are not only Proudly South African, but Global. This is our contribution to industry and its further development in South Africa!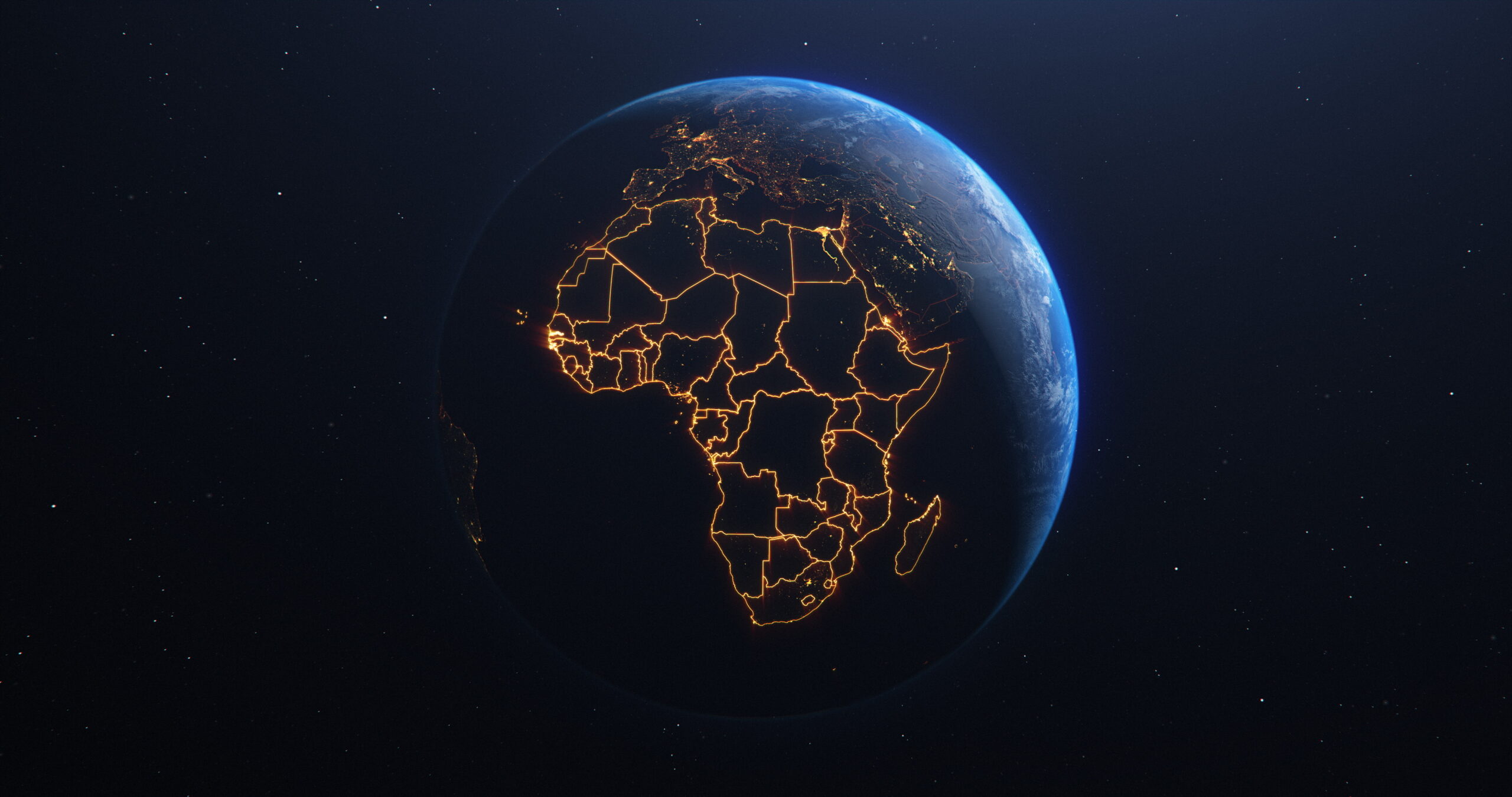 #AWARD WINNING
2021 IRMSA award winner
For the attribute-based maturity index, the ABMI Reference Library, and the myABMI maturity assessment technology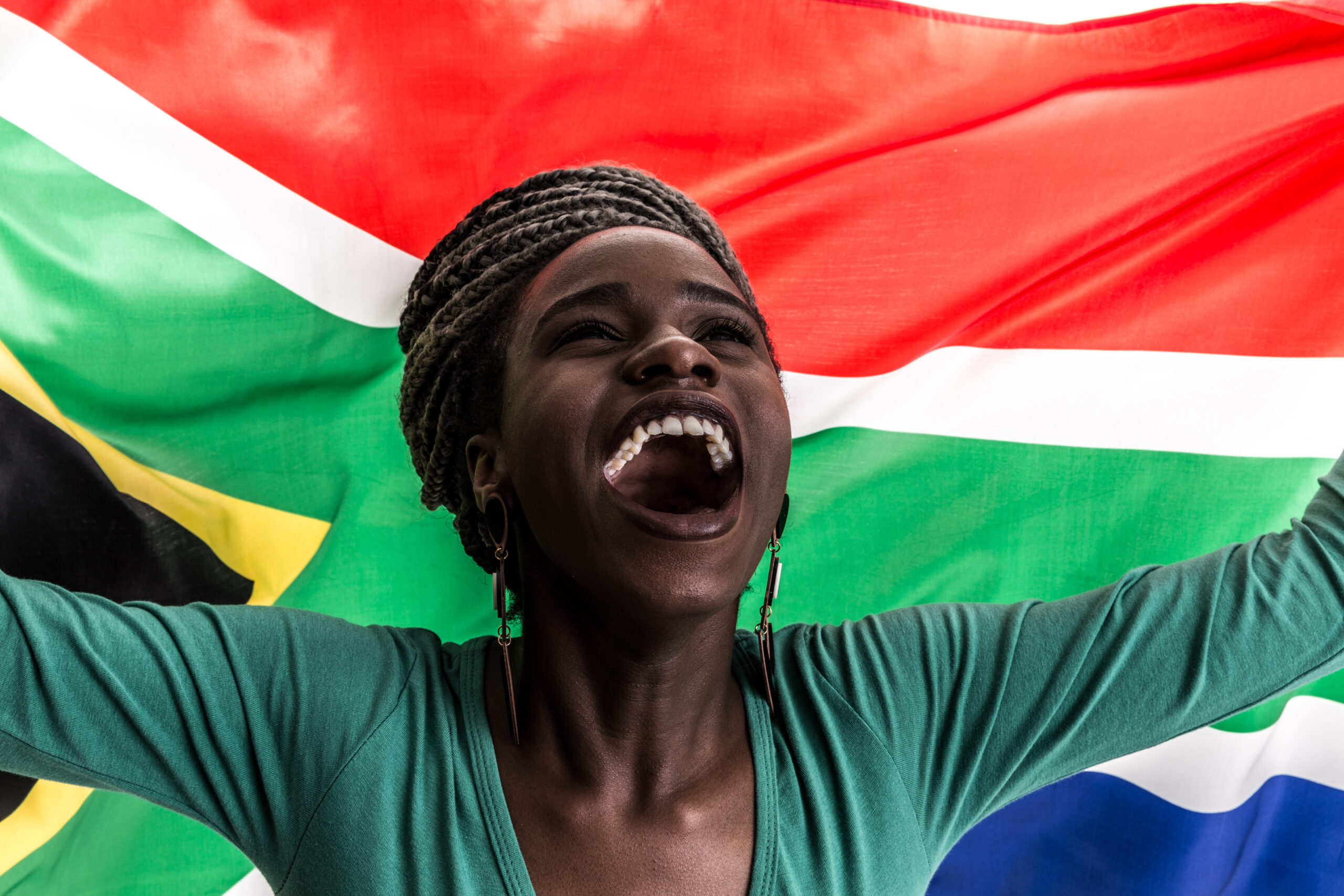 #ABMI2021
Refreshed, updated & practical
Experience risk management & maturity modeling in a new way with the 2021 ABMI Reference Library & related risk maturity assessment tools.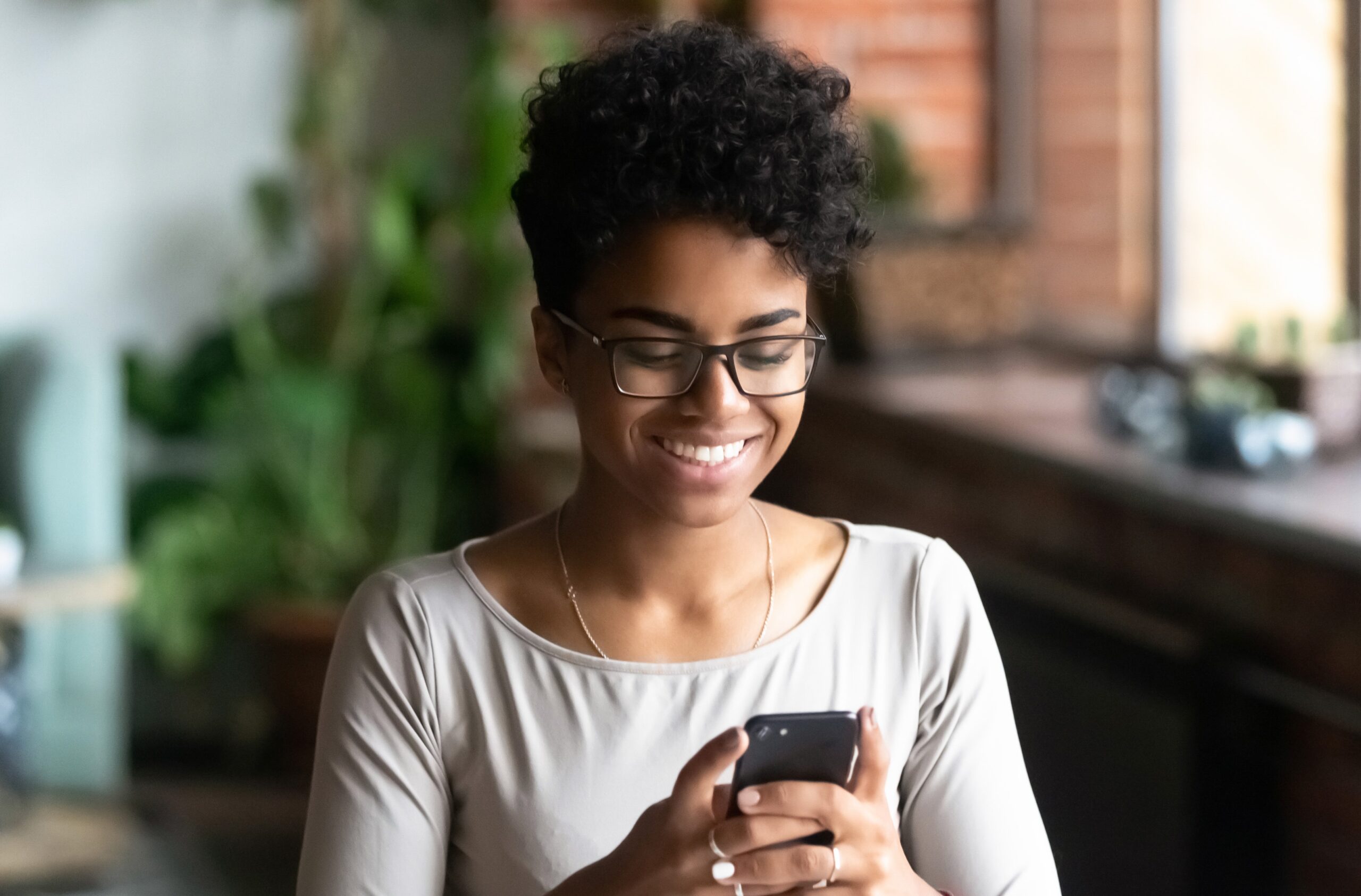 #REAL RISK
Manage and take risk on your terms
Unique, practical and adaptive risk management that empowers you to leverage risk for competitive advantage. All done your way!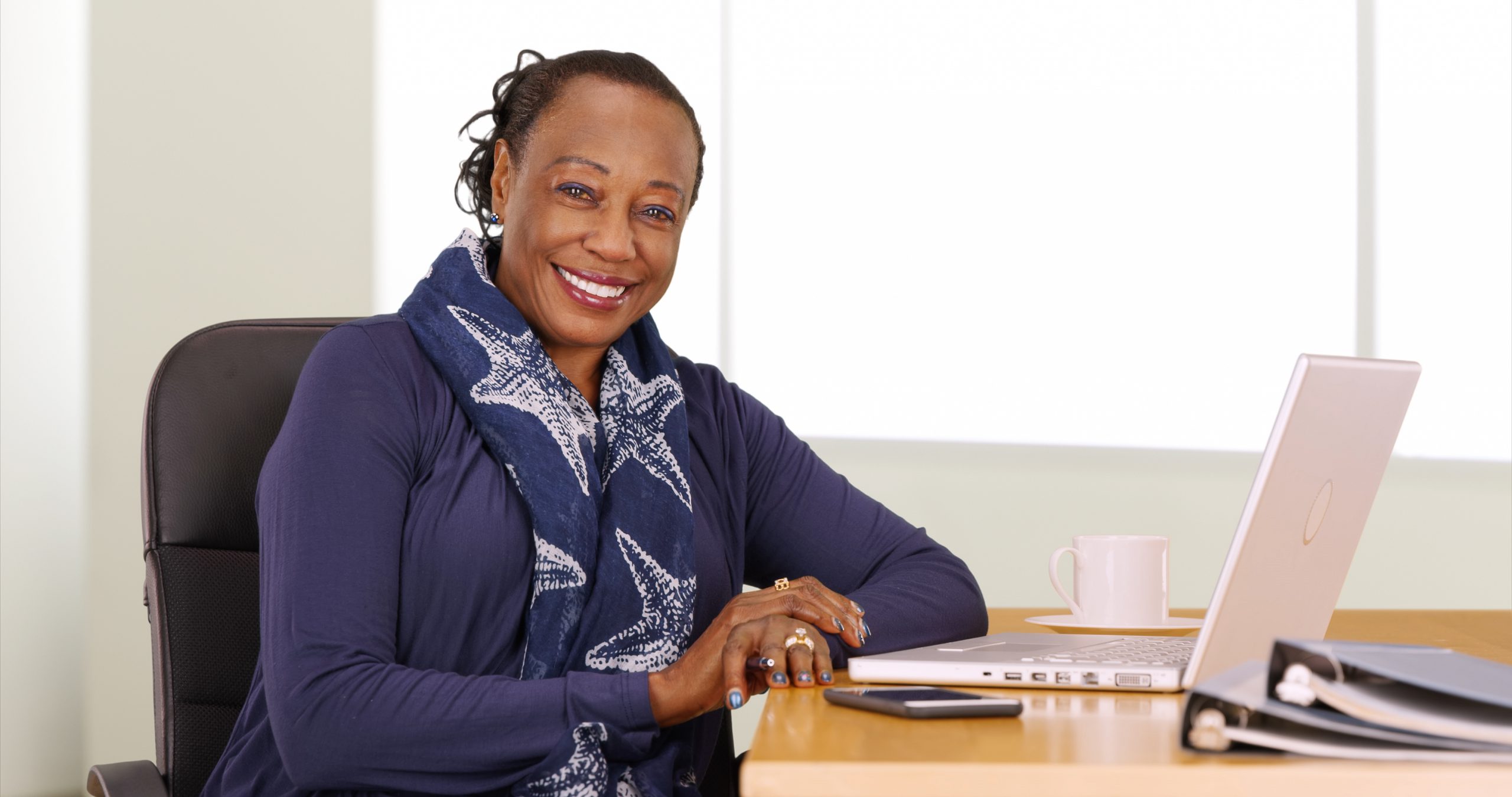 #Learn
Learn About Risk Management
The 2021 ABMI Reference Library is your end-to-end guide in enterprise risk management.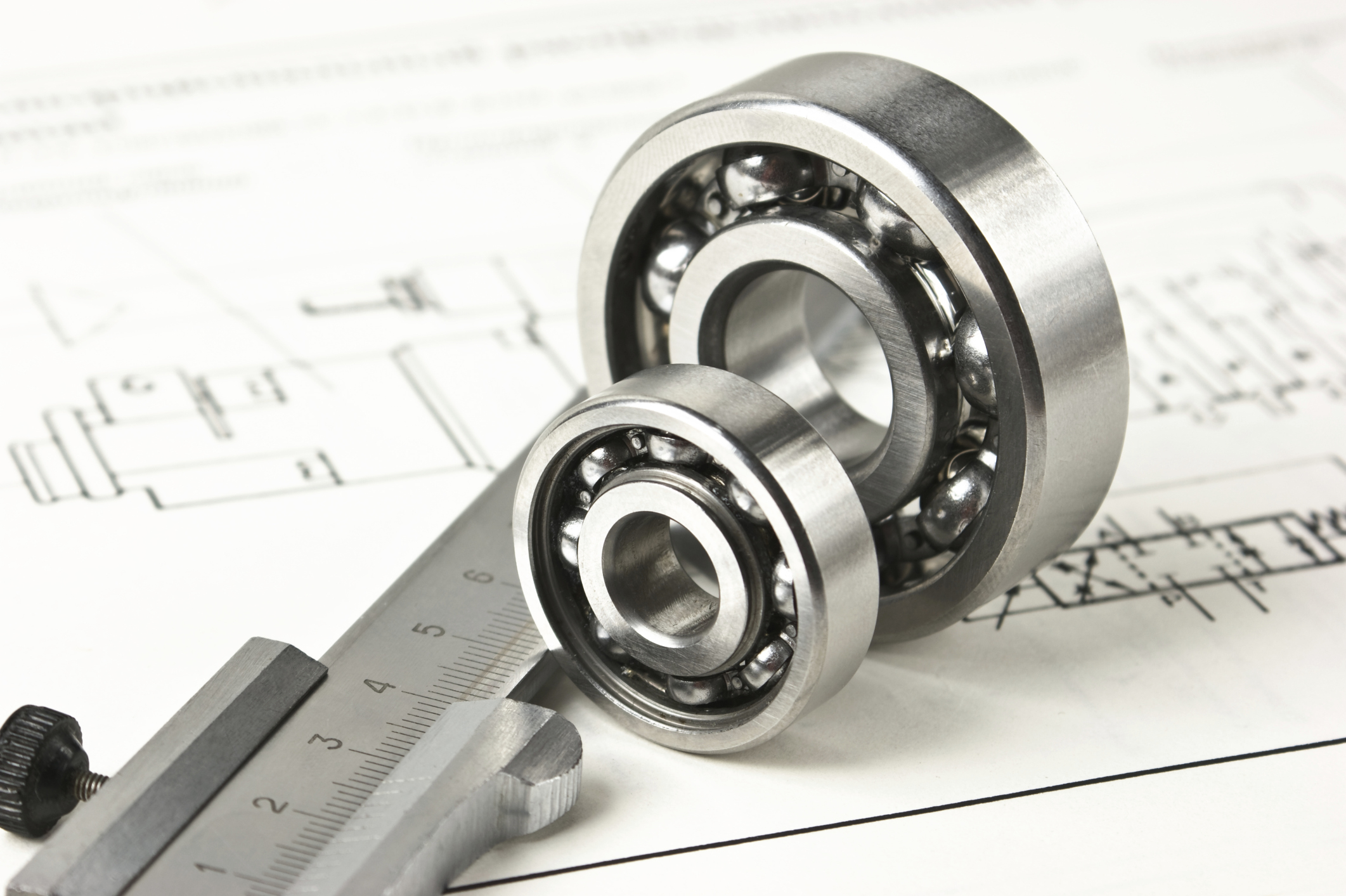 #Measure
Review & diagnose risk maturity online
Using our robust, globally referenced and locally relevant risk maturity model.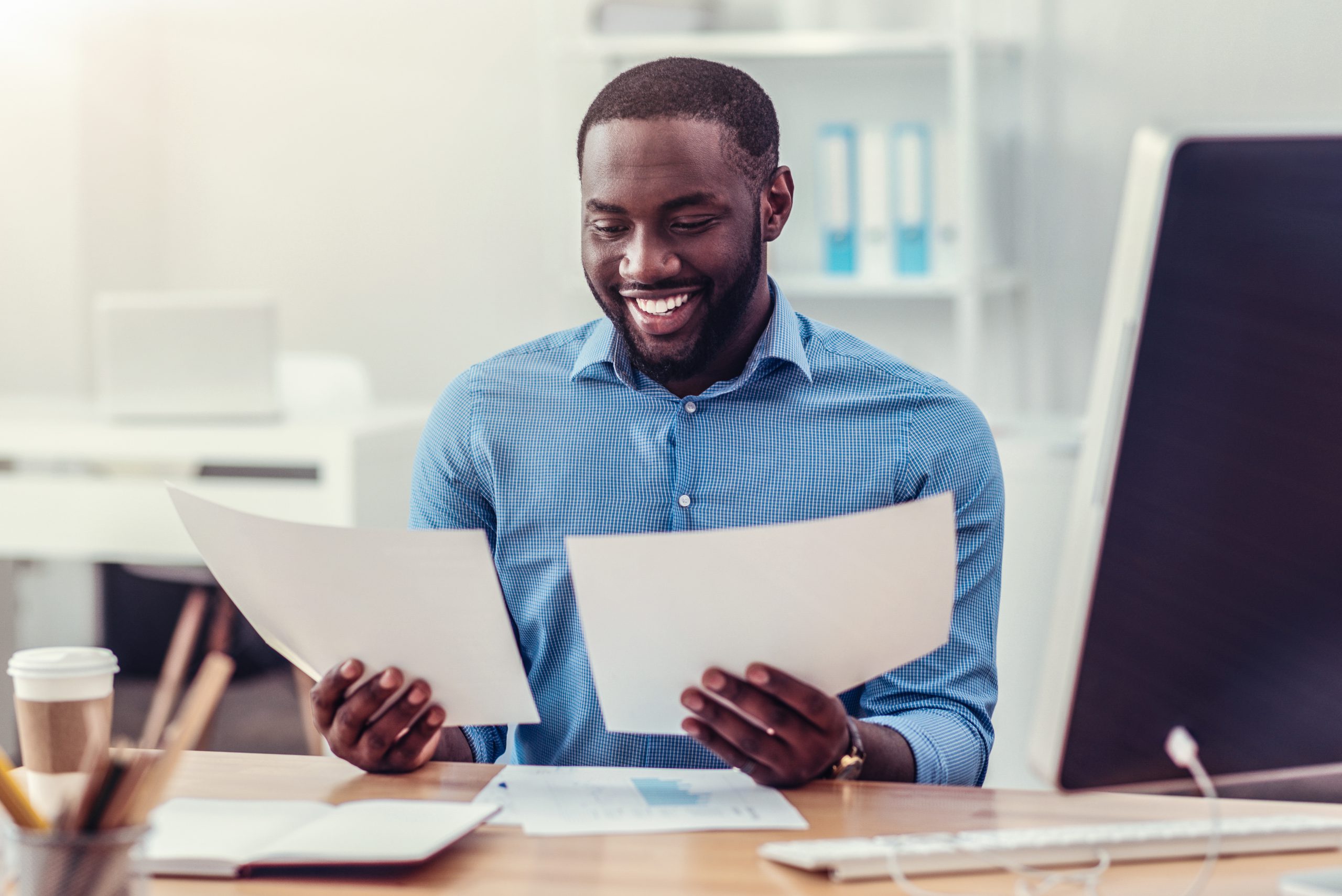 #Benchmark
See how you compare with peers
The ABMI risk maturity assessment includes sector-based comparative bench-marking so you can see how you compare.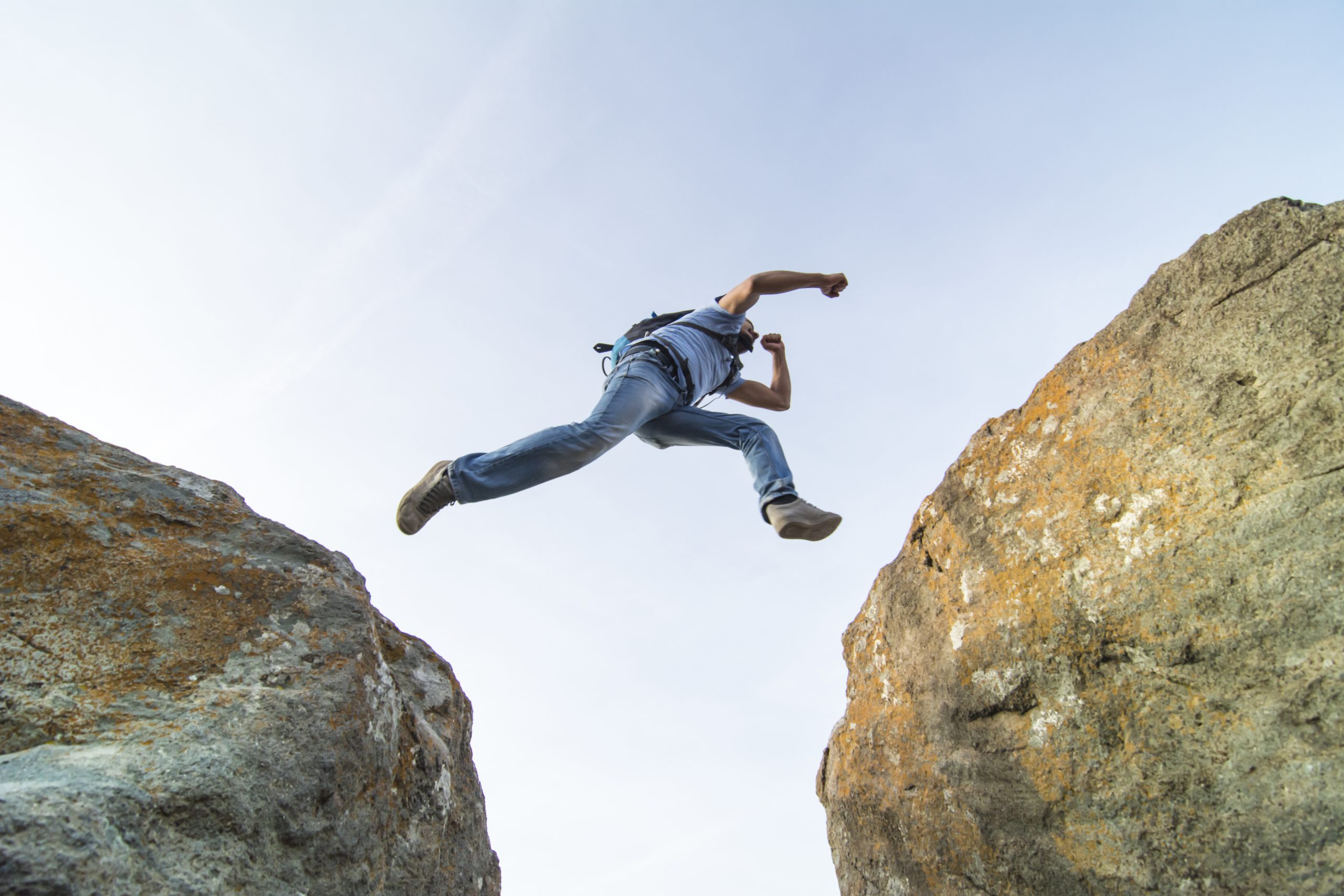 #Improve
Enhance your risk maturity
The ABMI risk maturity assessment provides a multi-year improvement plan, at the click of a button.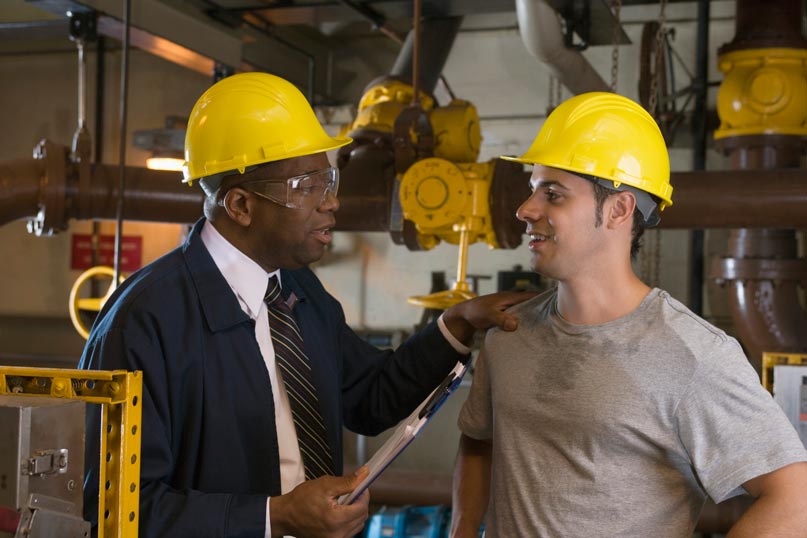 #Consult
Let us guide you in your risk management journey
With relevant and researched content, solutions and training.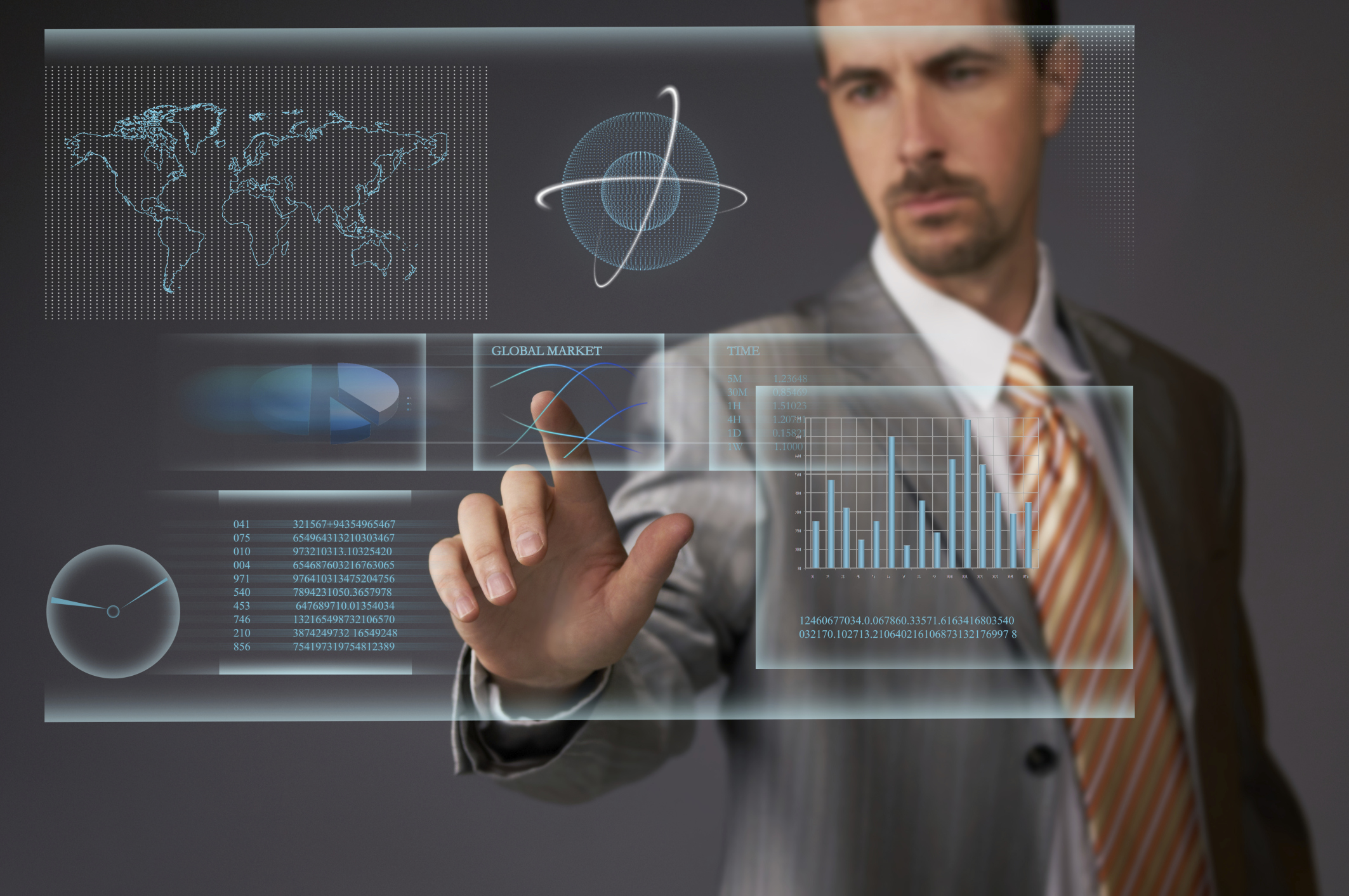 #VERIFIED
Get your maturity assessment verified and audited
Our highly skilled ABMI approved auditors can help you verify and confirm your maturity outcome and areas of improvement.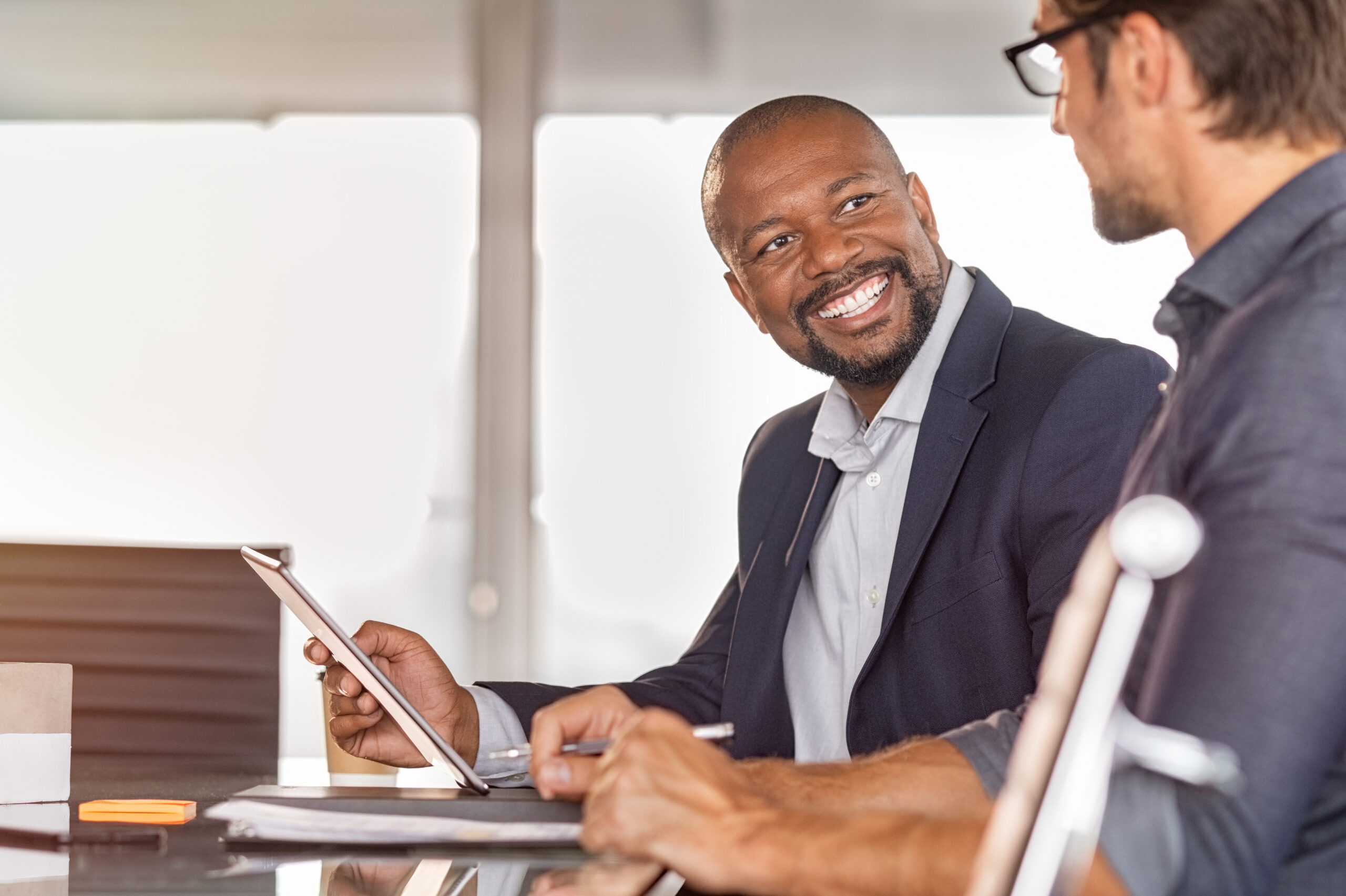 #COMPLIANCE
How robust is your organisational compliance programme
Enhanced assurance, through our automated compliance maturity, gap analysis & improvement planning toolkit.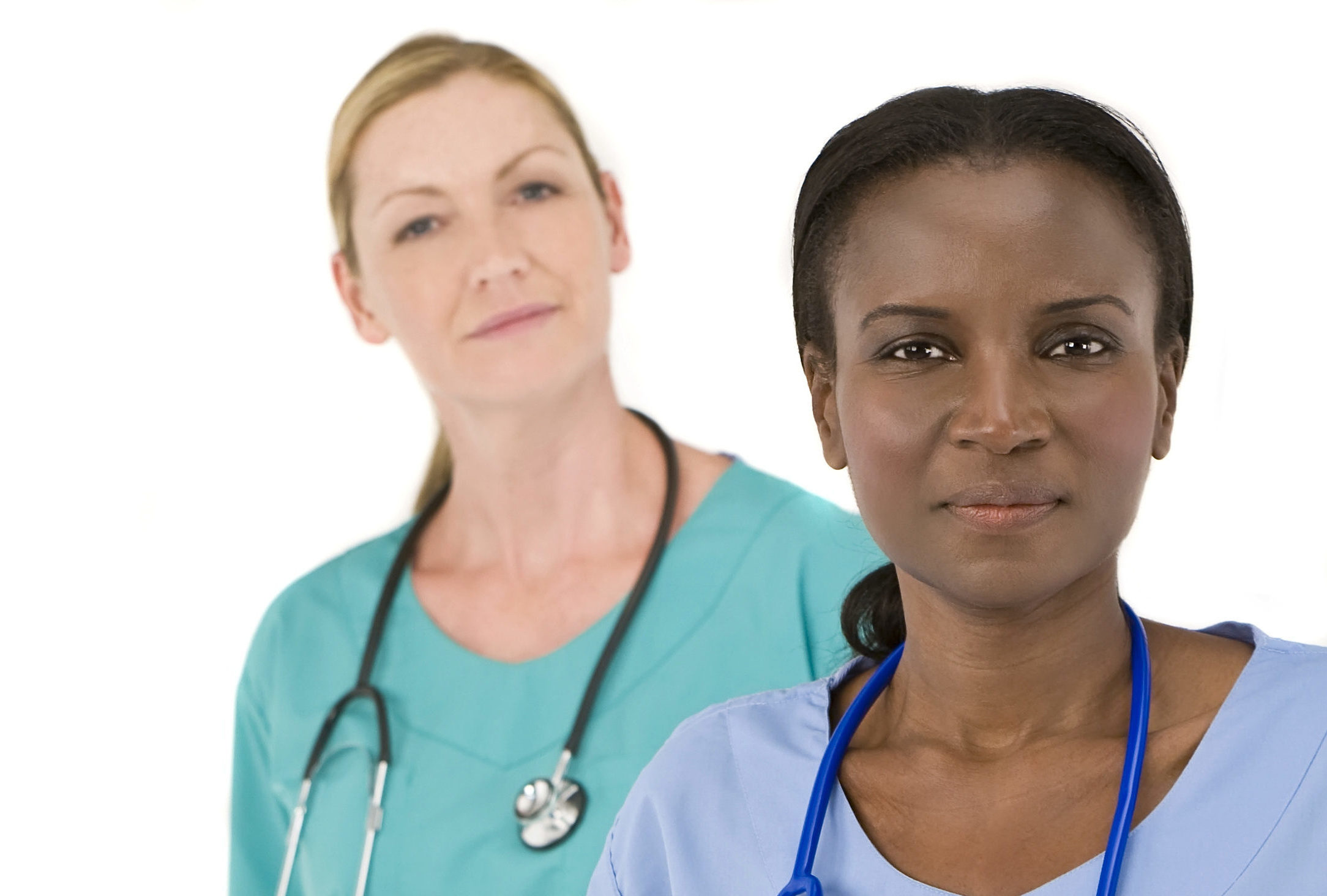 #Crisis Readiness
Crisis Readiness Assessment
Let us guide you in your crisis readiness assessment & build a risk-smart strategy with you.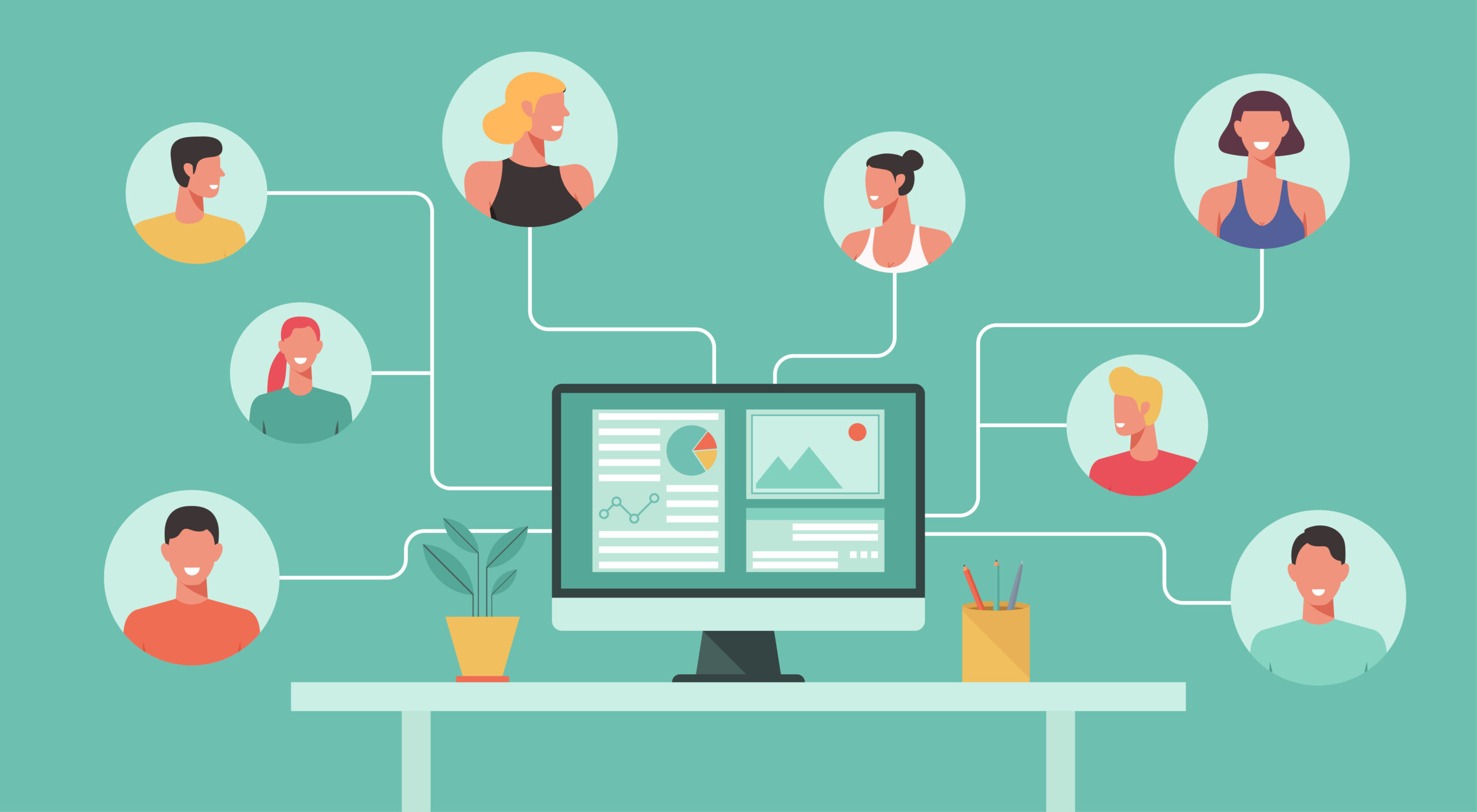 #CYBERRISK
Evidence-based diagnostics of your cybersecurity programme
Build robust, secure & agile networks and systems, through our automated cyber risk vulnerability, maturity and gap analysis toolkit.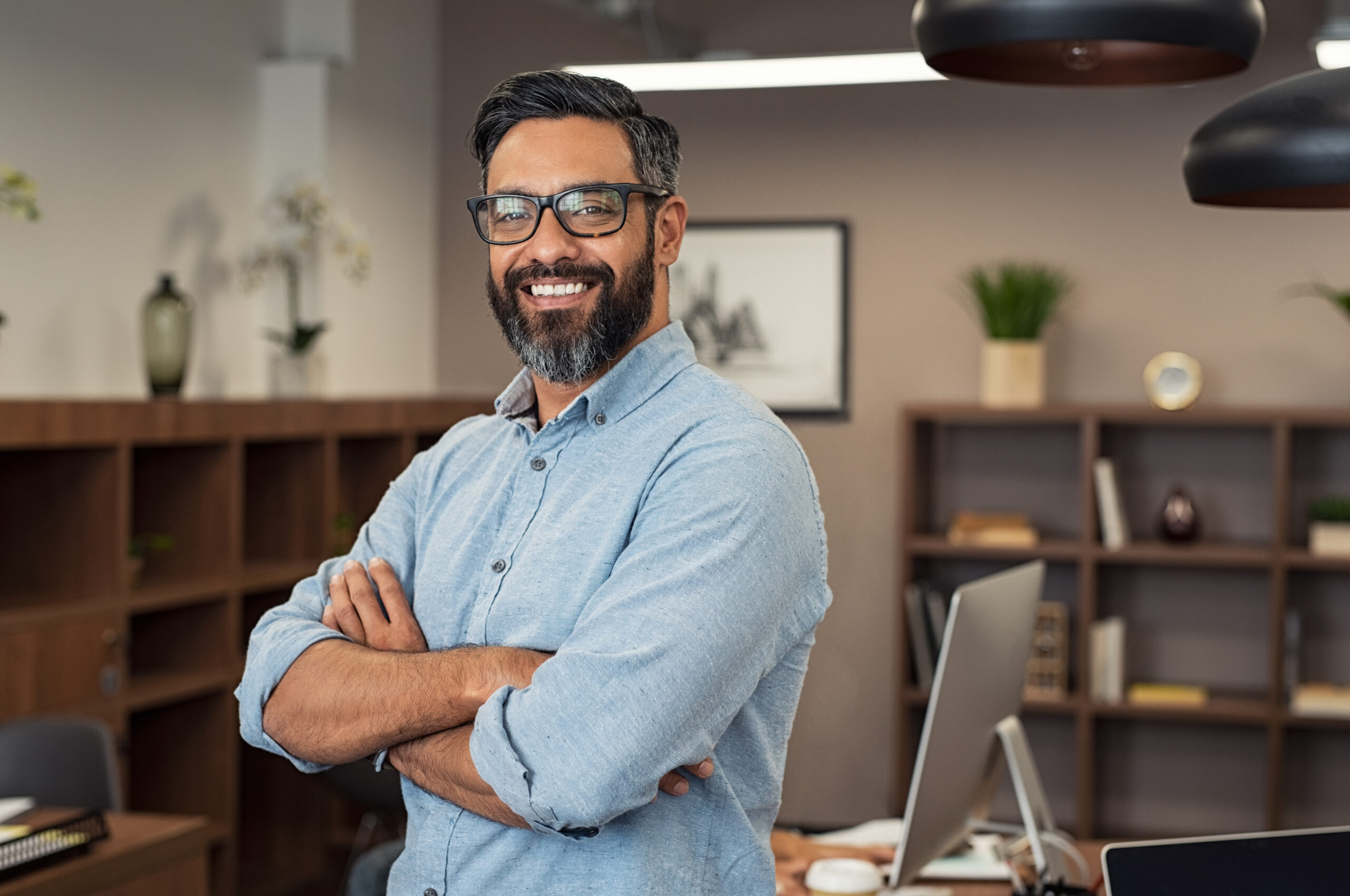 #POPIA COMPLIANCE
Check your compliance with the POPI Act
Having come into effect on 1 July 2020, the Protection of Personal Information Act is relatively new. Check your status of compliance with POPIA & PAIA and develop your improvement plan with our technology.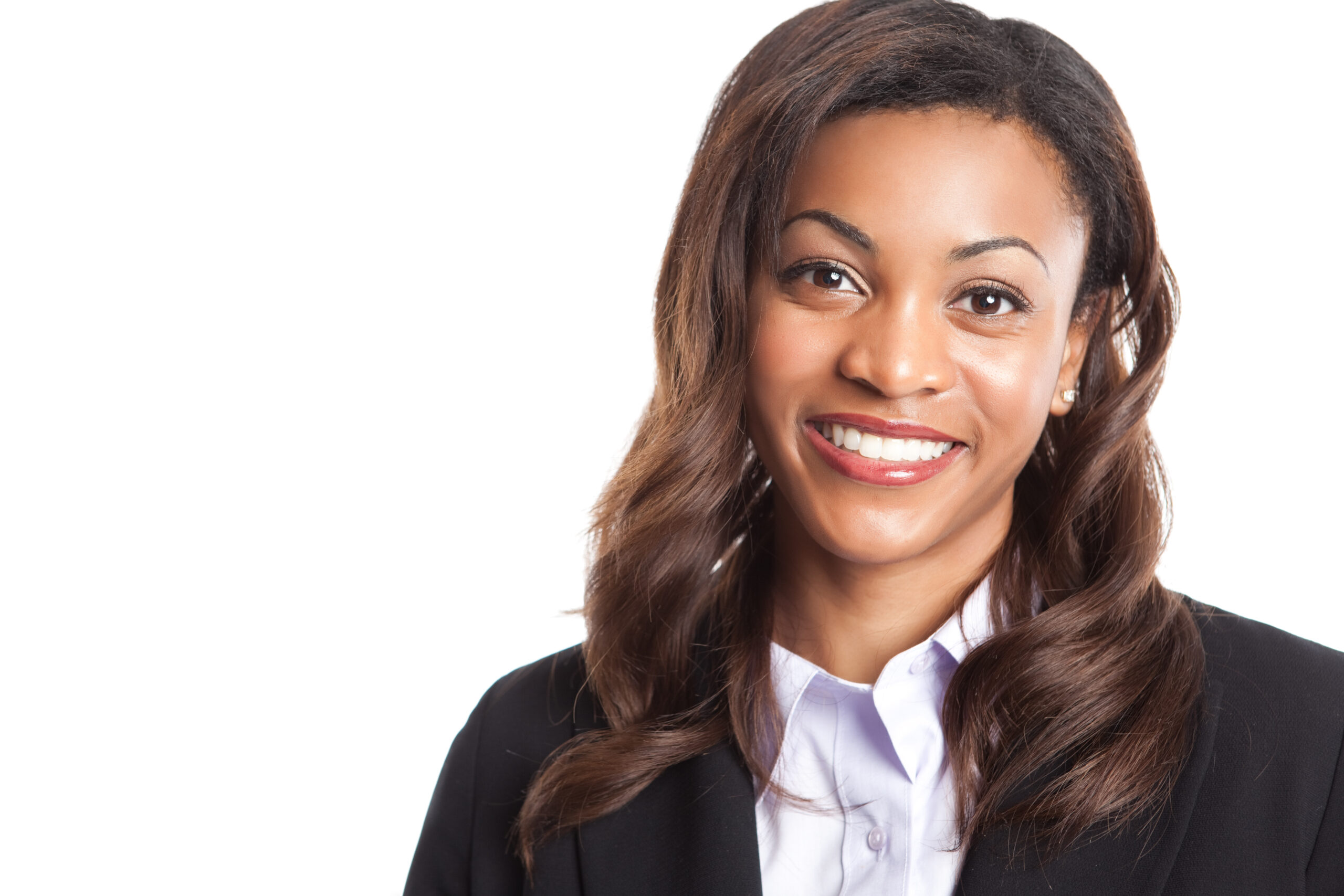 #OUR-TEAM
Real people with real-world solutions
Driven by a passion to innovate and solve business challenges, we nurture customer-centric problem solvers.
ABMI provides a multi-year & BENCH-MARKED RISK improvement plan at the click of a button
Register organisations under your profile to activate products and value-ADDED offerings.
SOME OF Our
Clients & partners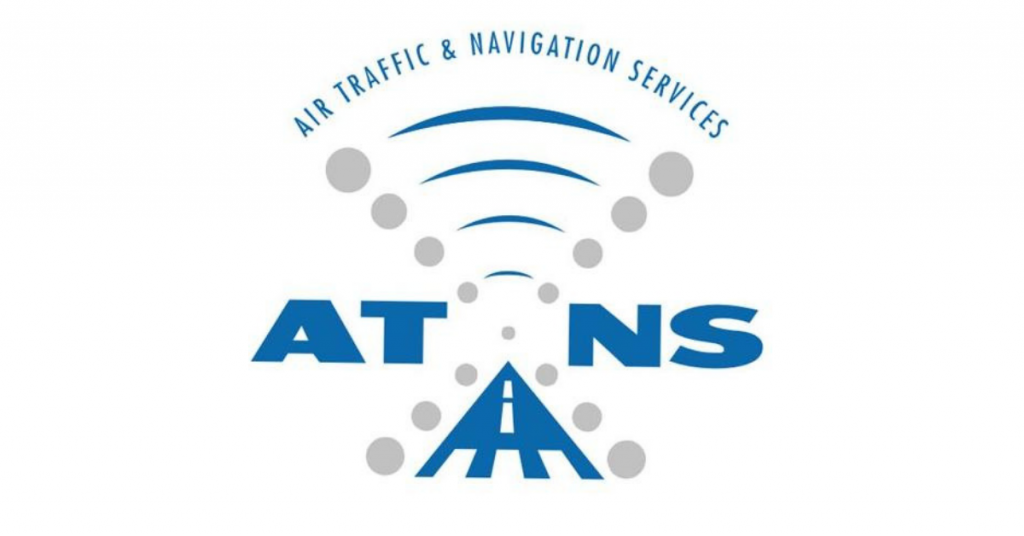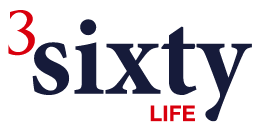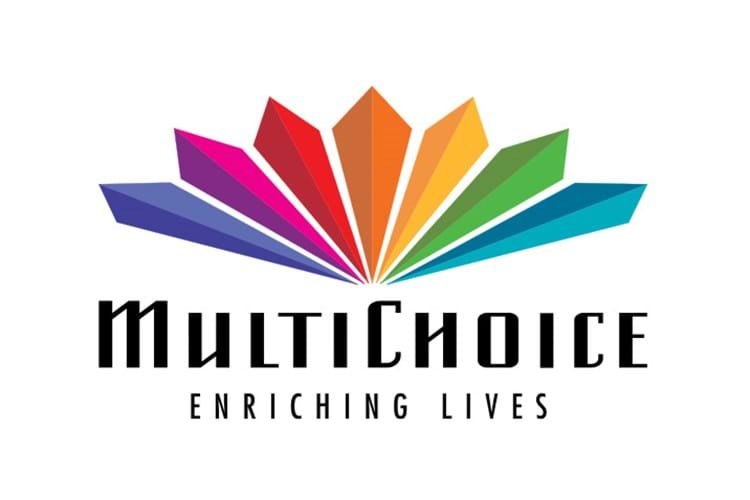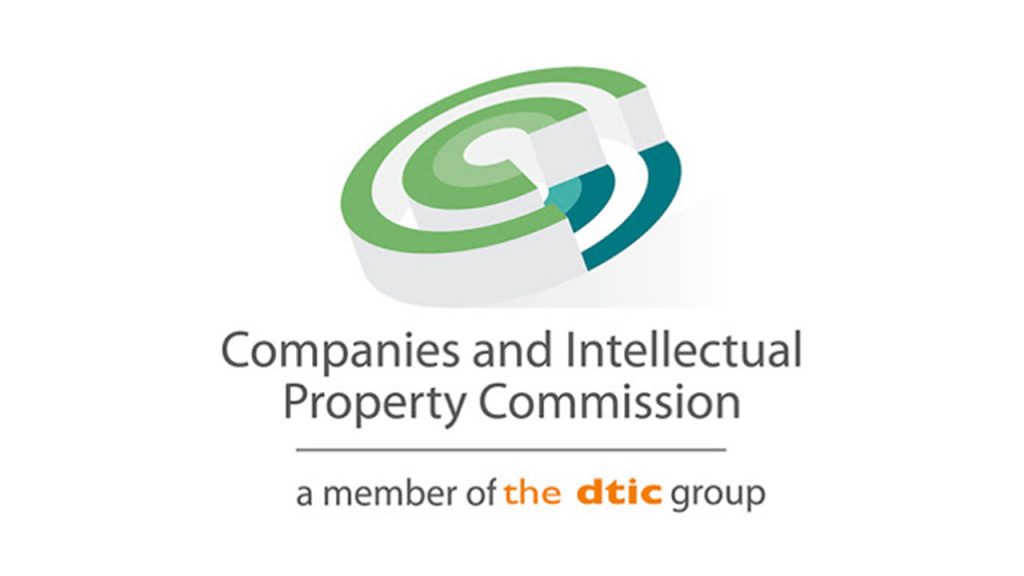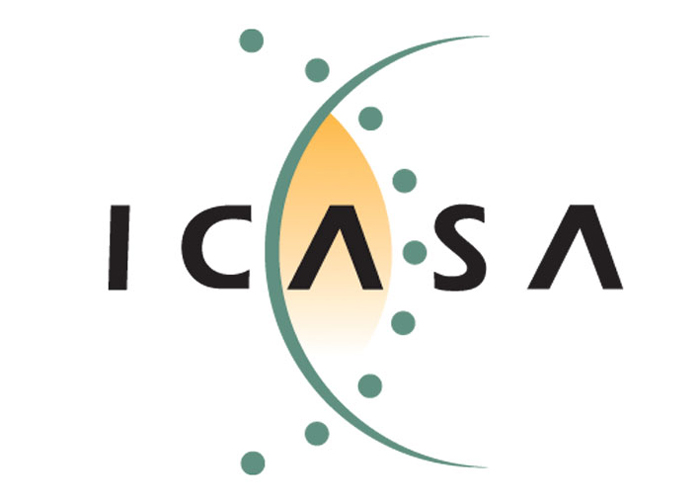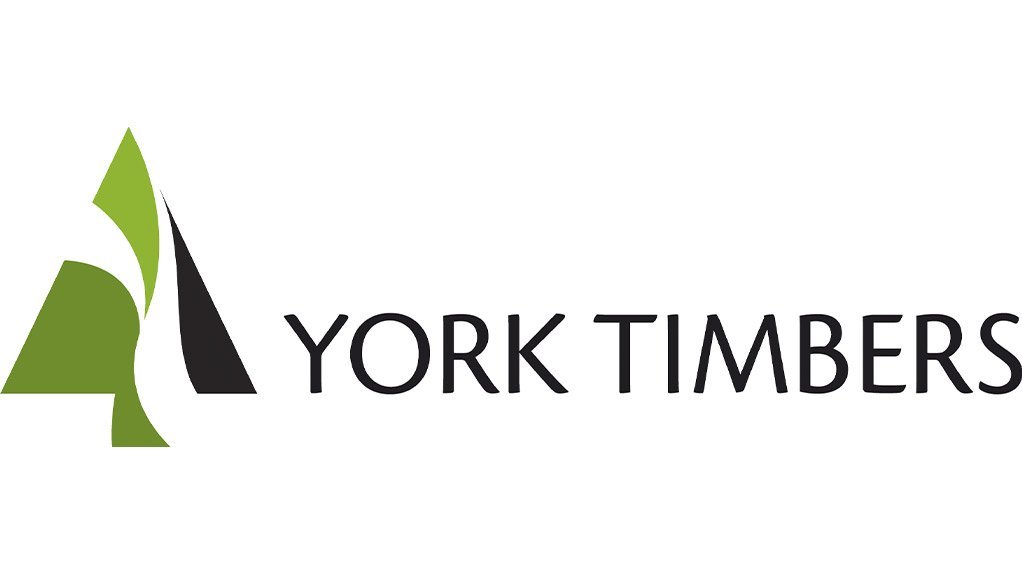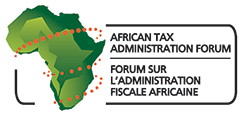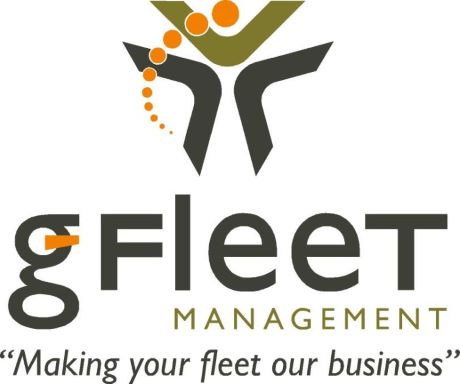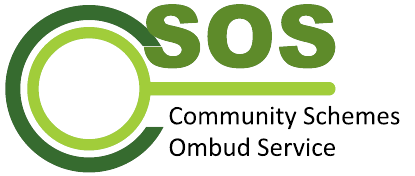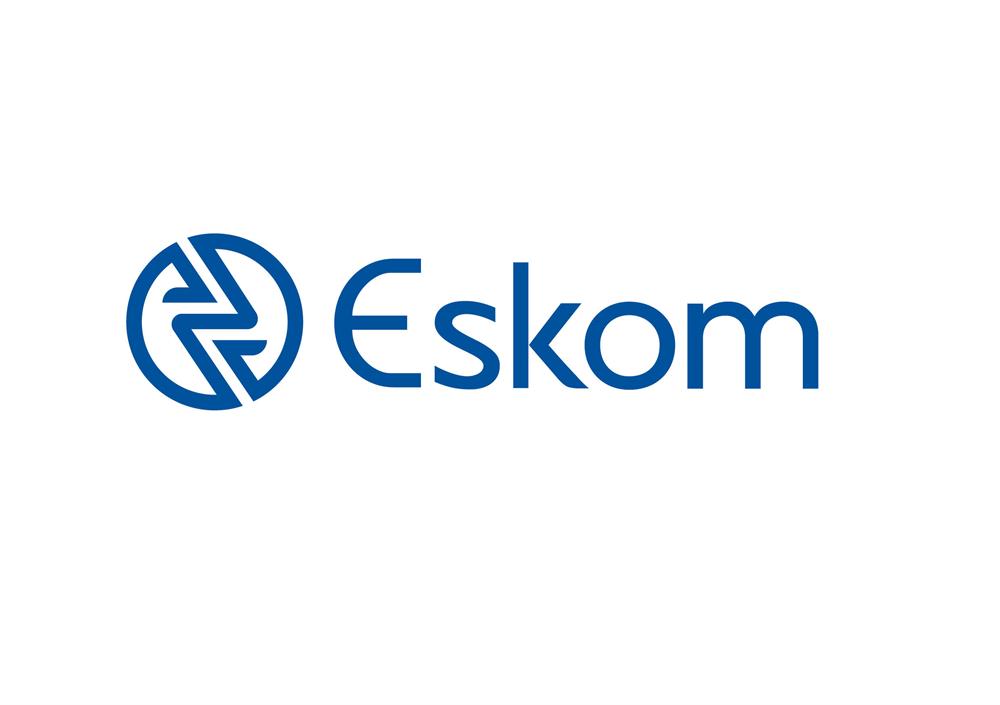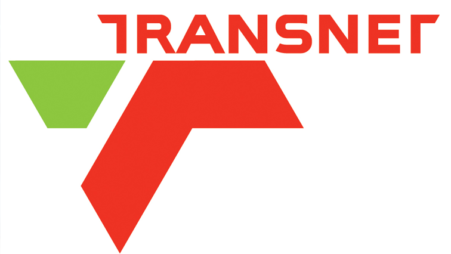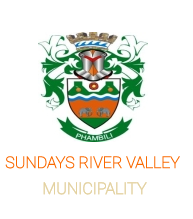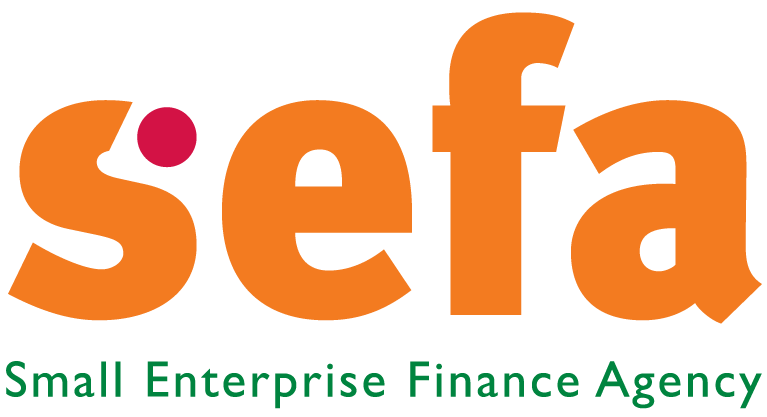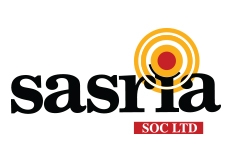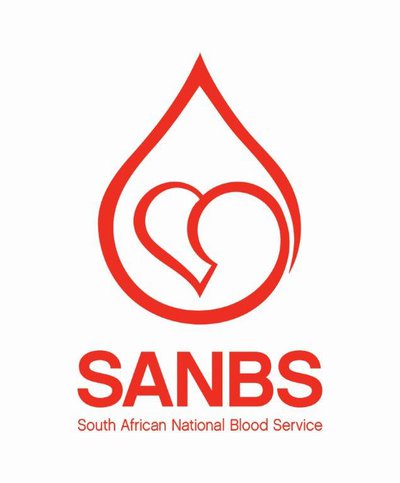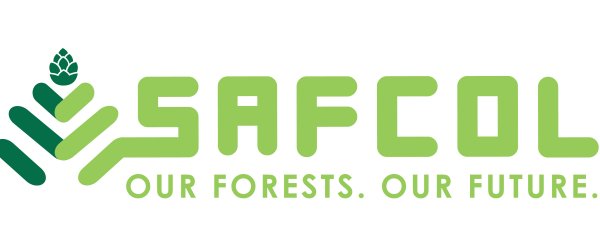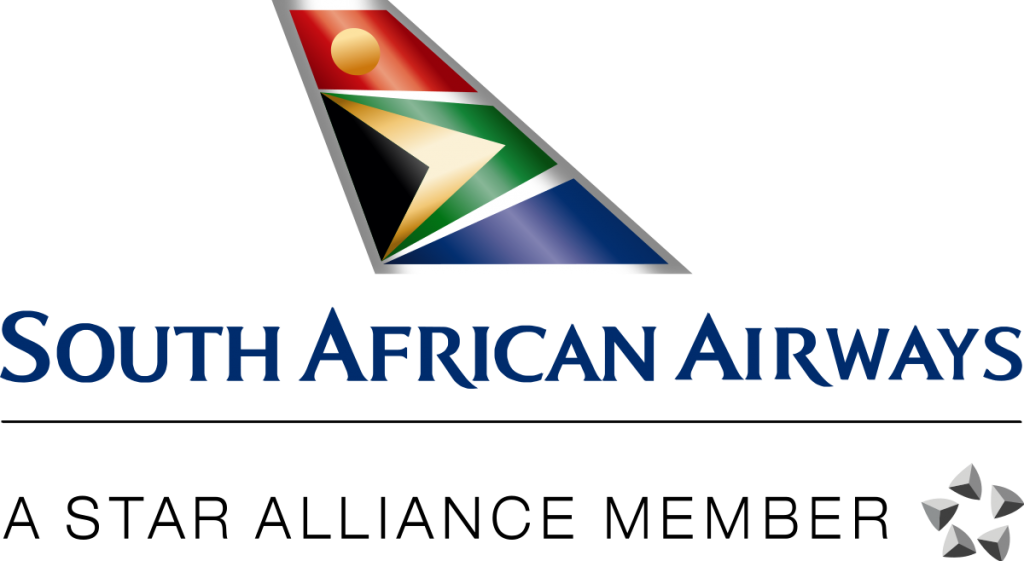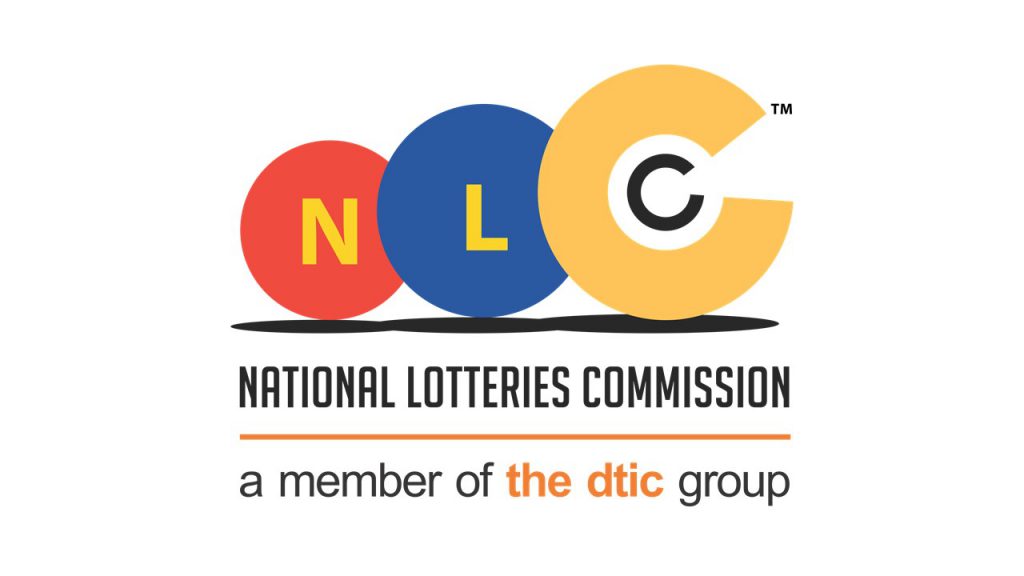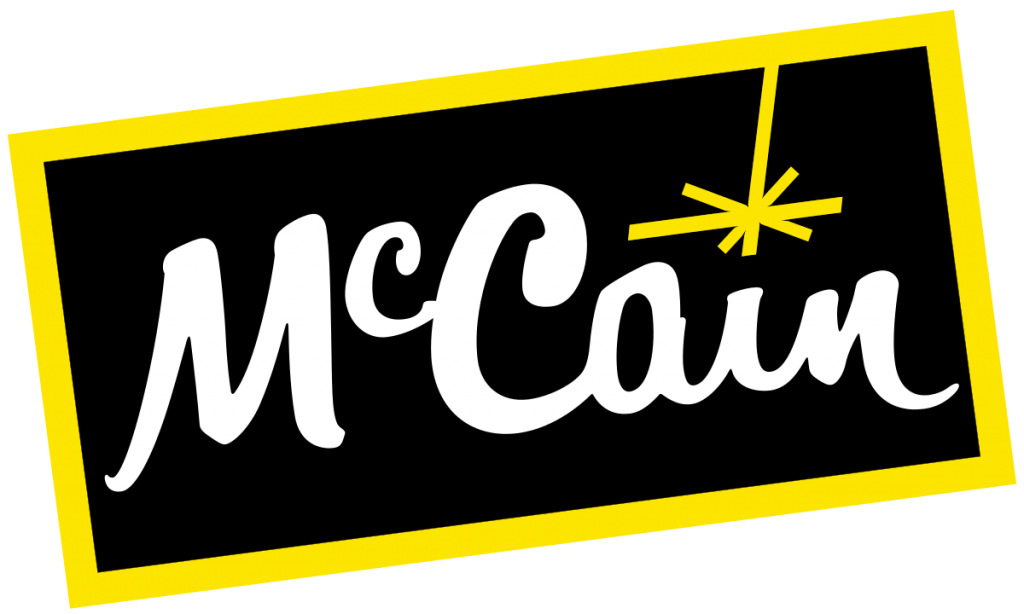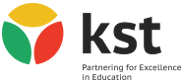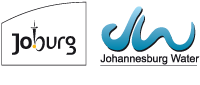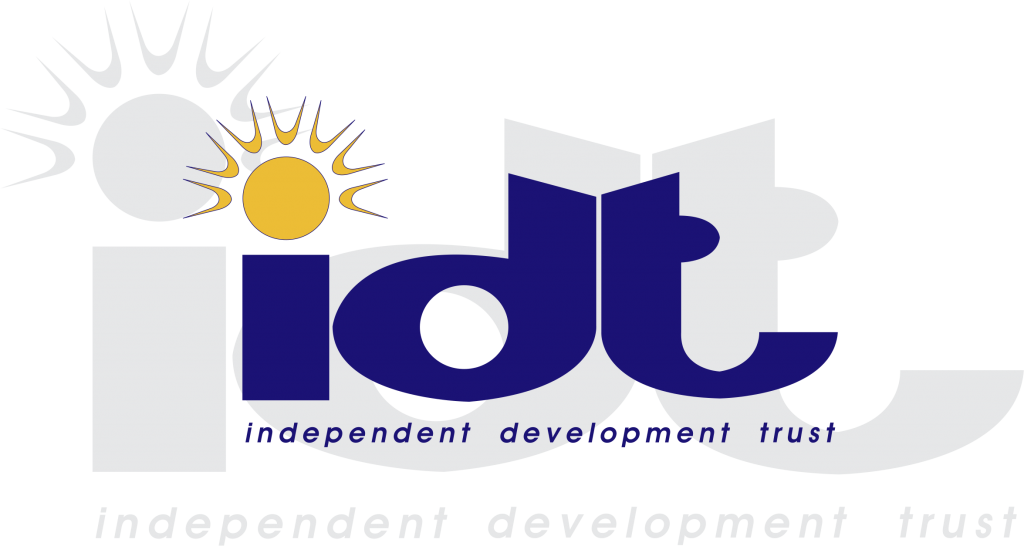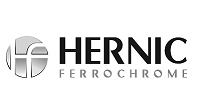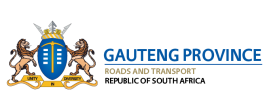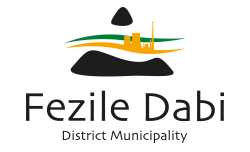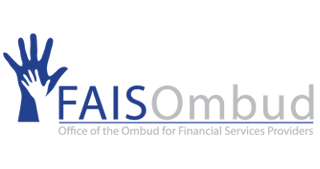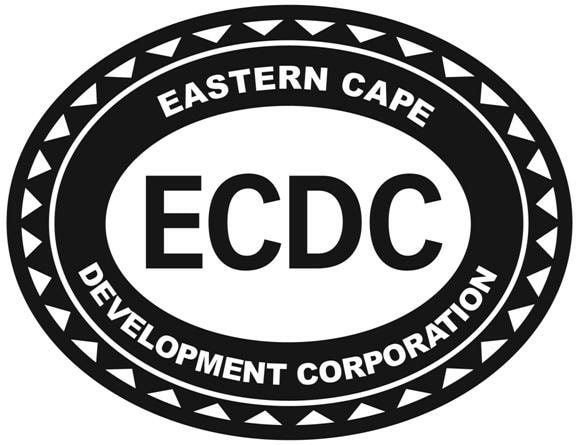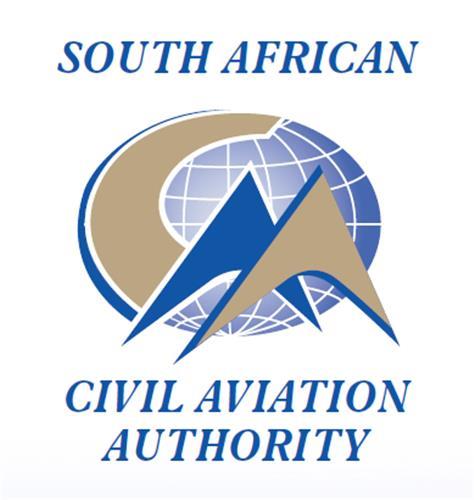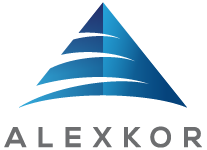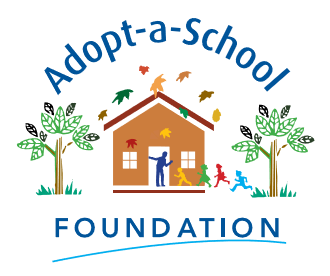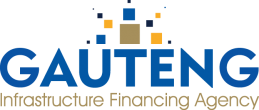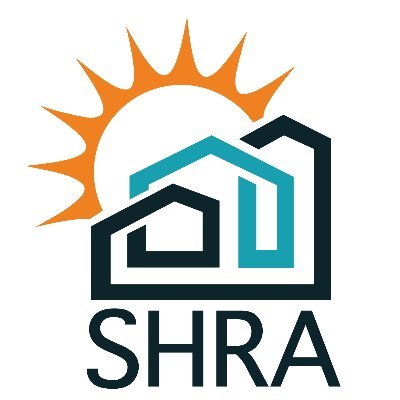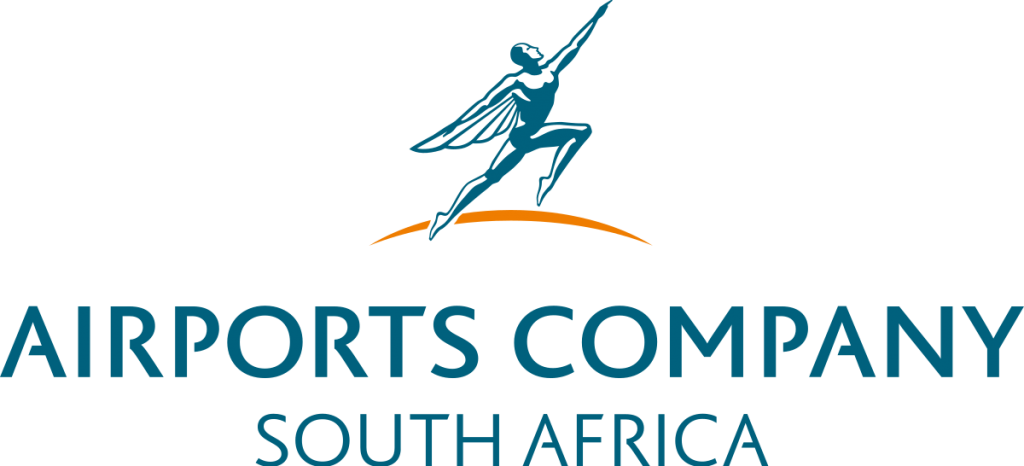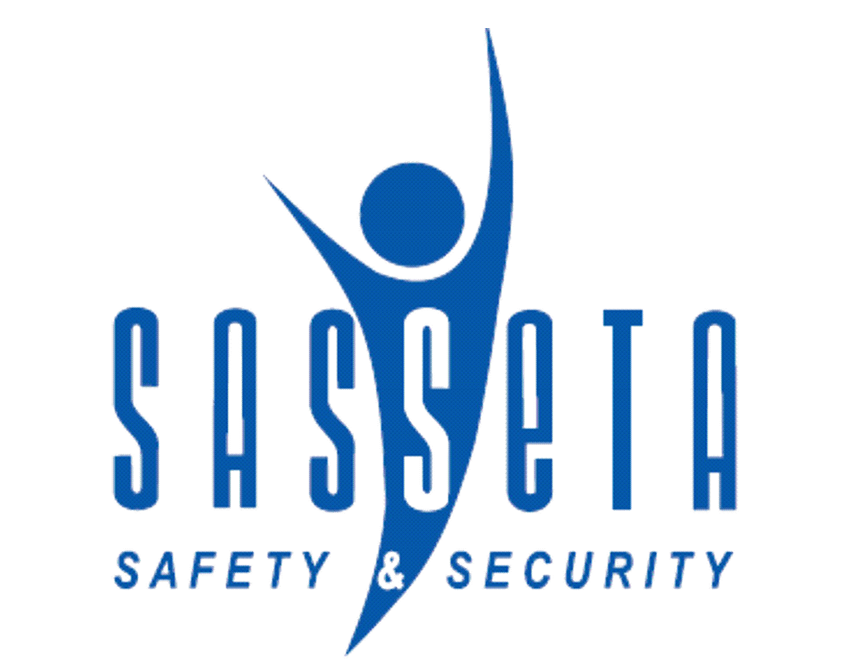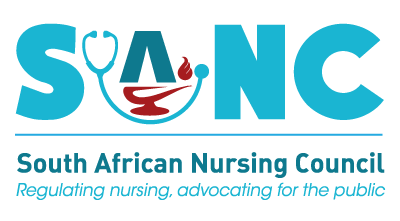 Average Risk Maturity (%)
Risk Research & Diagnostics
Risk & strategic research

Intellectual property development

Risk maturity, benchmarking & improvement planning

Sector-based research & benchmarking

Industry sector research & intervention support
Risk, Strategy & assurance
Strategy, governance, risk & compliance advisory

Risk assessments & risk response optimisation

Business continuity management

Integrated report development & technical assurance

Combined Assurance, Risk Appetite & Risk Tolerance
Governance, risk & compliance

Over 20 unique learning programmes

Risk management mentorship & resource development

Mastering risk maturity (masterclass)

JSE risk management training partner
myABMI risk maturity assessment technology

myABMI POPI Act compliance & gap analysis

myABMI cyber risk vulnerability & gap analysis

myABMI compliance governance maturity assessment

Custom-developed risk reporting tools & templates
TAKE the
FREE

maturity ASSESSMENT ANYWHERE, ANYTIME.
Taking the ABMI risk maturity assessment is free.