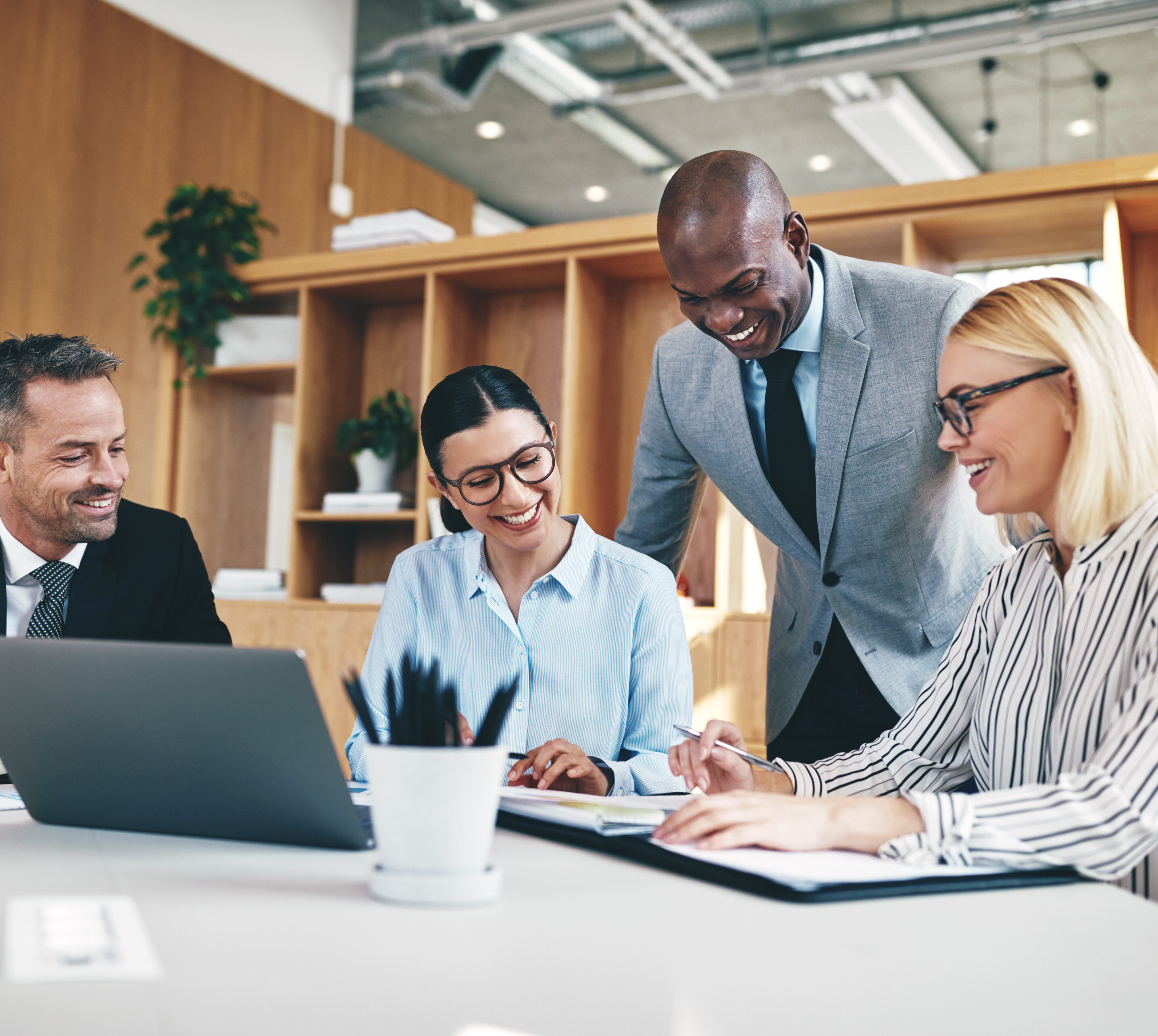 ABMI Risk Maturity Assessment
#AWARD WINNING
2021 IRMSA award winner
For the attribute-based maturity index, the ABMI Reference Library, and the myABMI maturity assessment technology
#ABMI2021
Refreshed, updated & practical
Experience risk management & maturity modeling in a new way with the 2021 ABMI Reference Library & related risk maturity assessment tools.
#REAL RISK
Manage and take risk on your terms
Unique, practical and adaptive risk management that empowers you to leverage risk for competitive advantage. All done your way!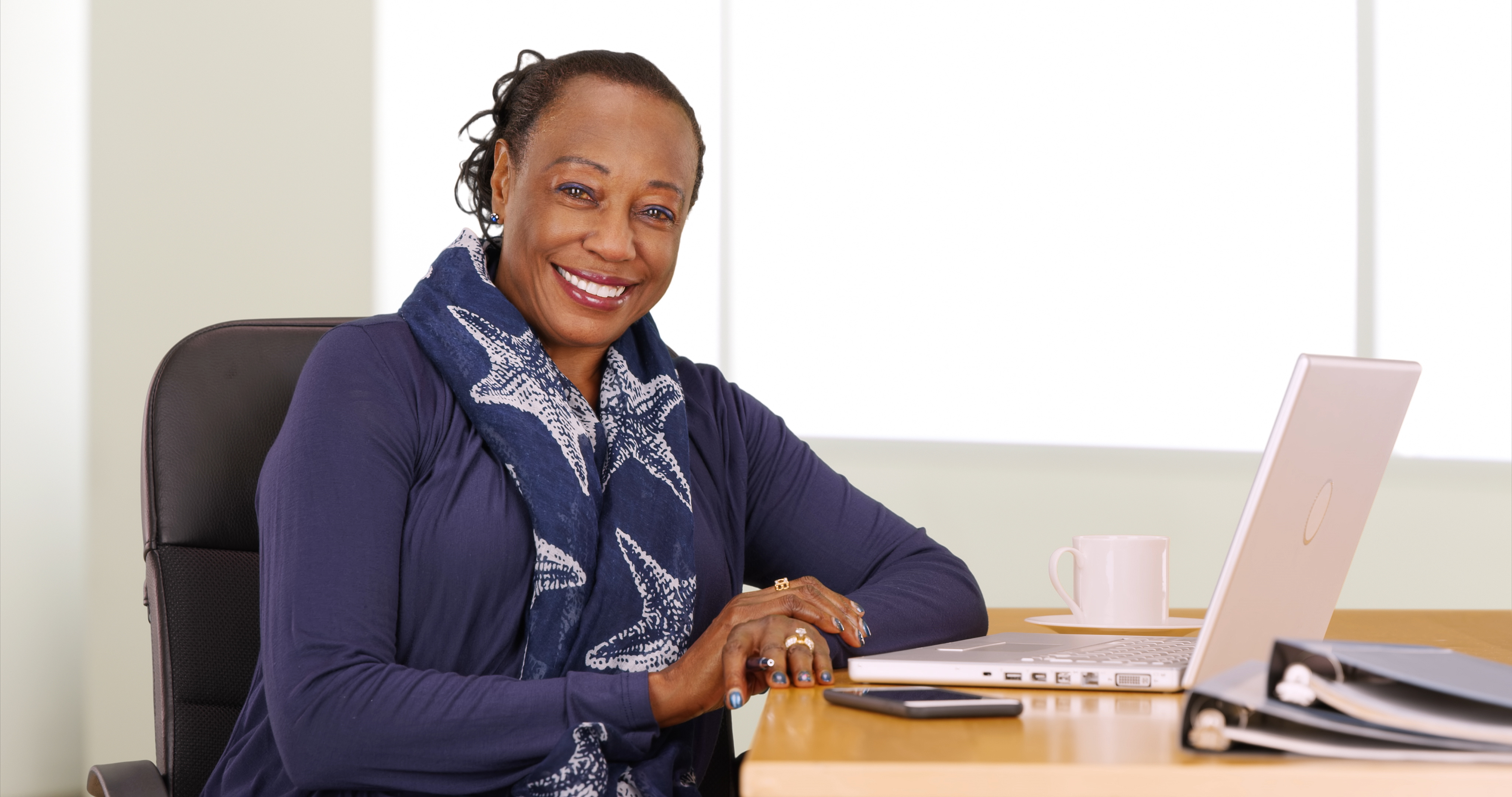 #Learn
Learn About Risk Management
The 2021 ABMI Reference Library is your end-to-end guide in enterprise risk management.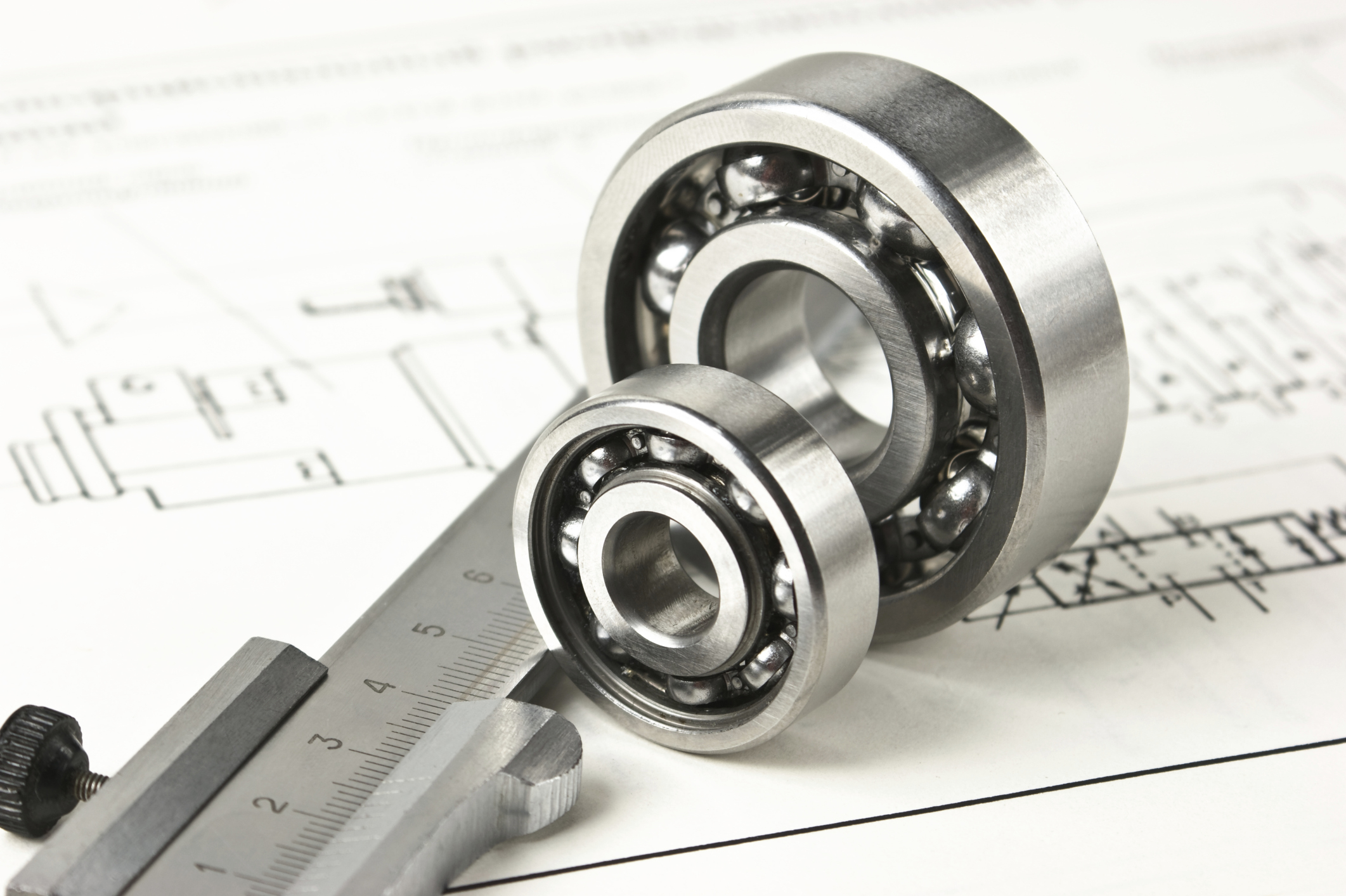 #Measure
Review & diagnose risk maturity online
Using our robust, globally referenced and locally relevant risk maturity model.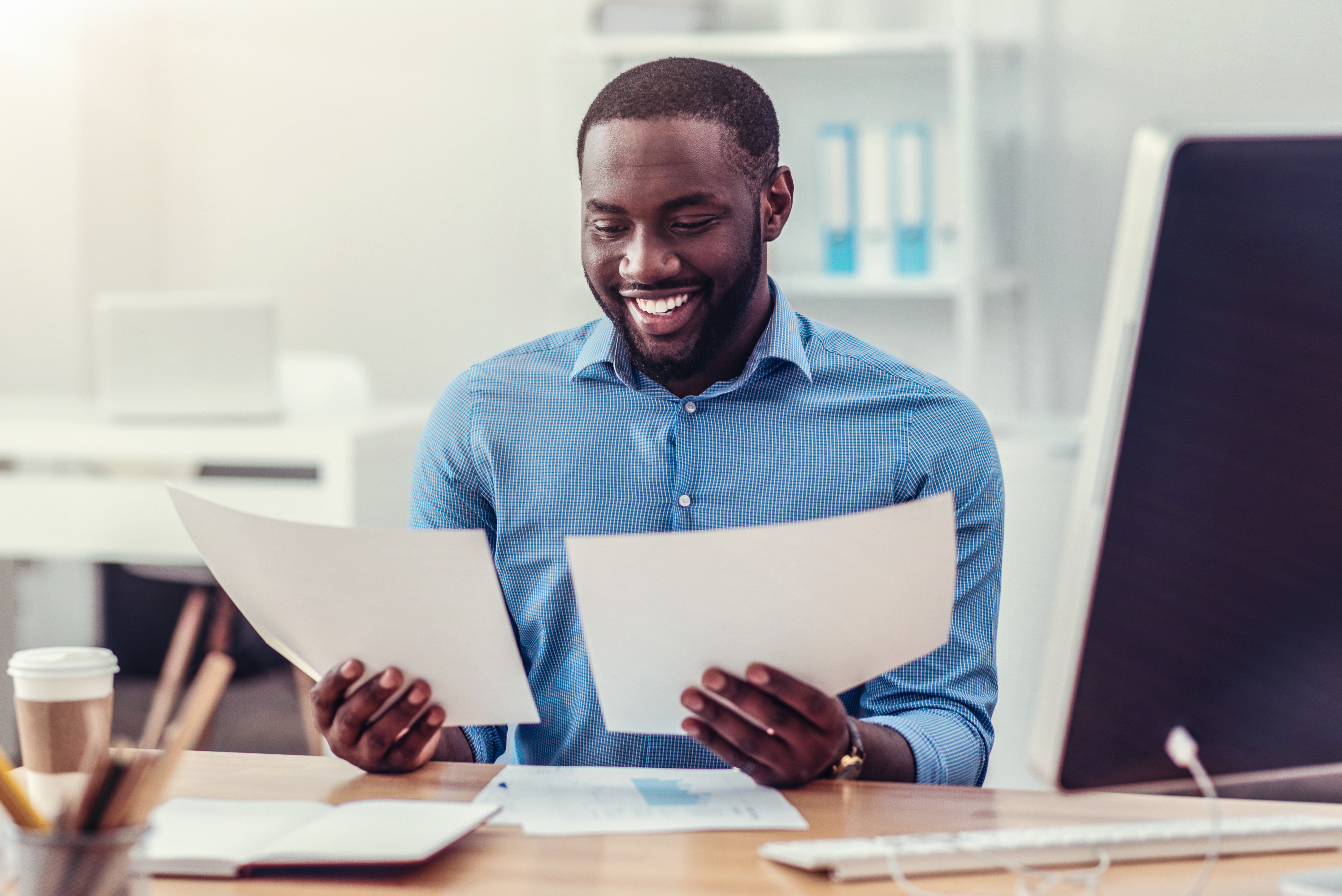 #Benchmark
See how you compare with peers
The ABMI risk maturity assessment includes sector-based comparative bench-marking so you can see how you compare.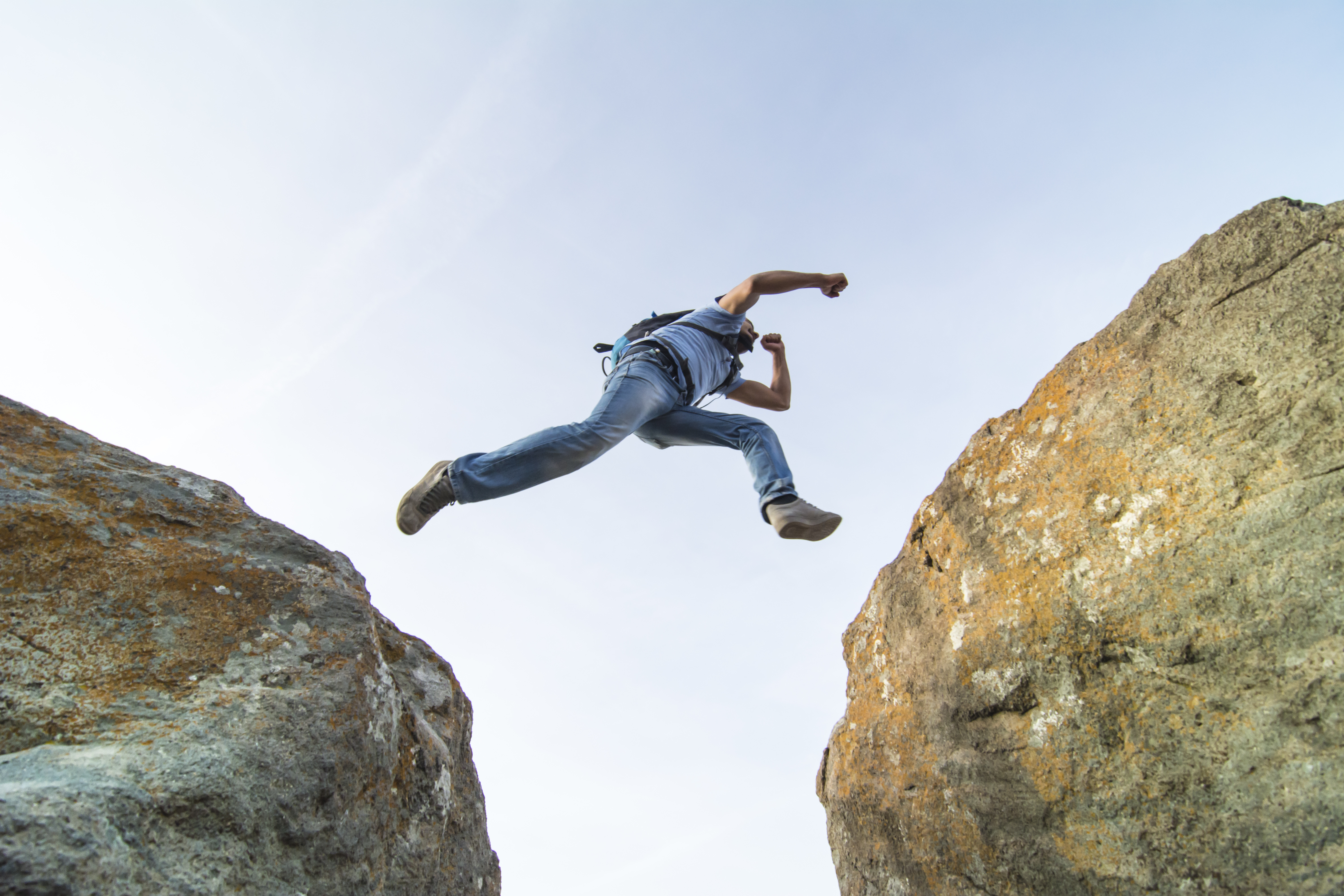 #Improve
Enhance your risk maturity
The ABMI risk maturity assessment provides a multi-year improvement plan, at the click of a button.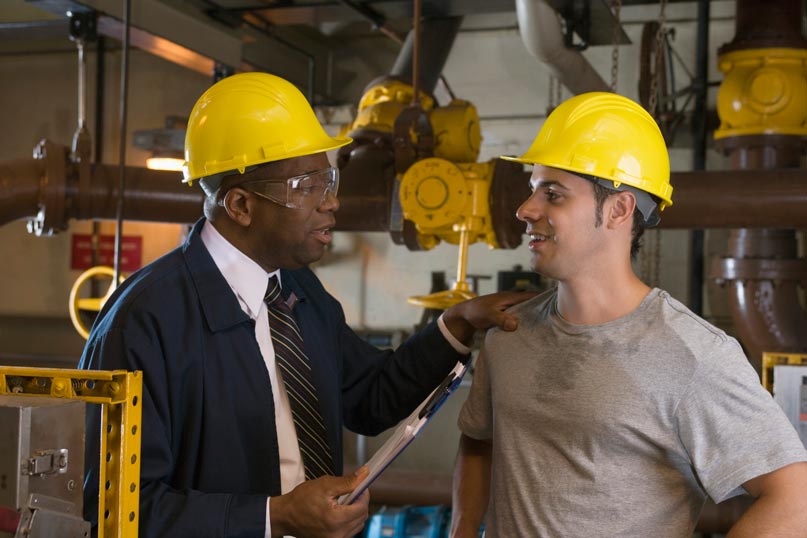 #Consult
Let us guide you in your risk management journey
With relevant and researched content, solutions and training.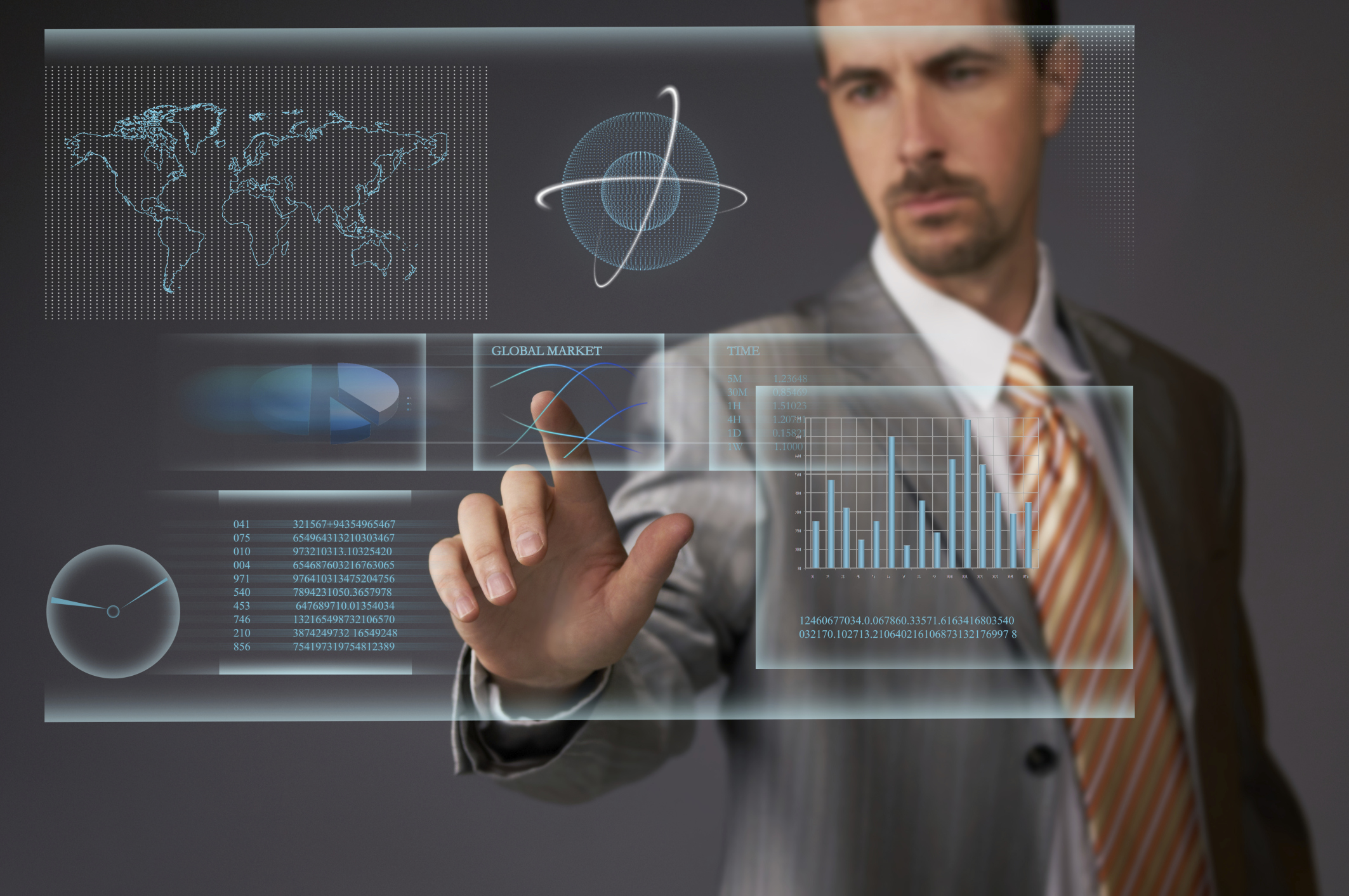 #VERIFIED
Get your maturity assessment verified and audited
Our highly skilled ABMI approved auditors can help you verify and confirm your maturity outcome and areas of improvement.
#COMPLIANCE
How robust is your organisational compliance programme
Enhanced assurance, through our automated compliance maturity, gap analysis & improvement planning toolkit.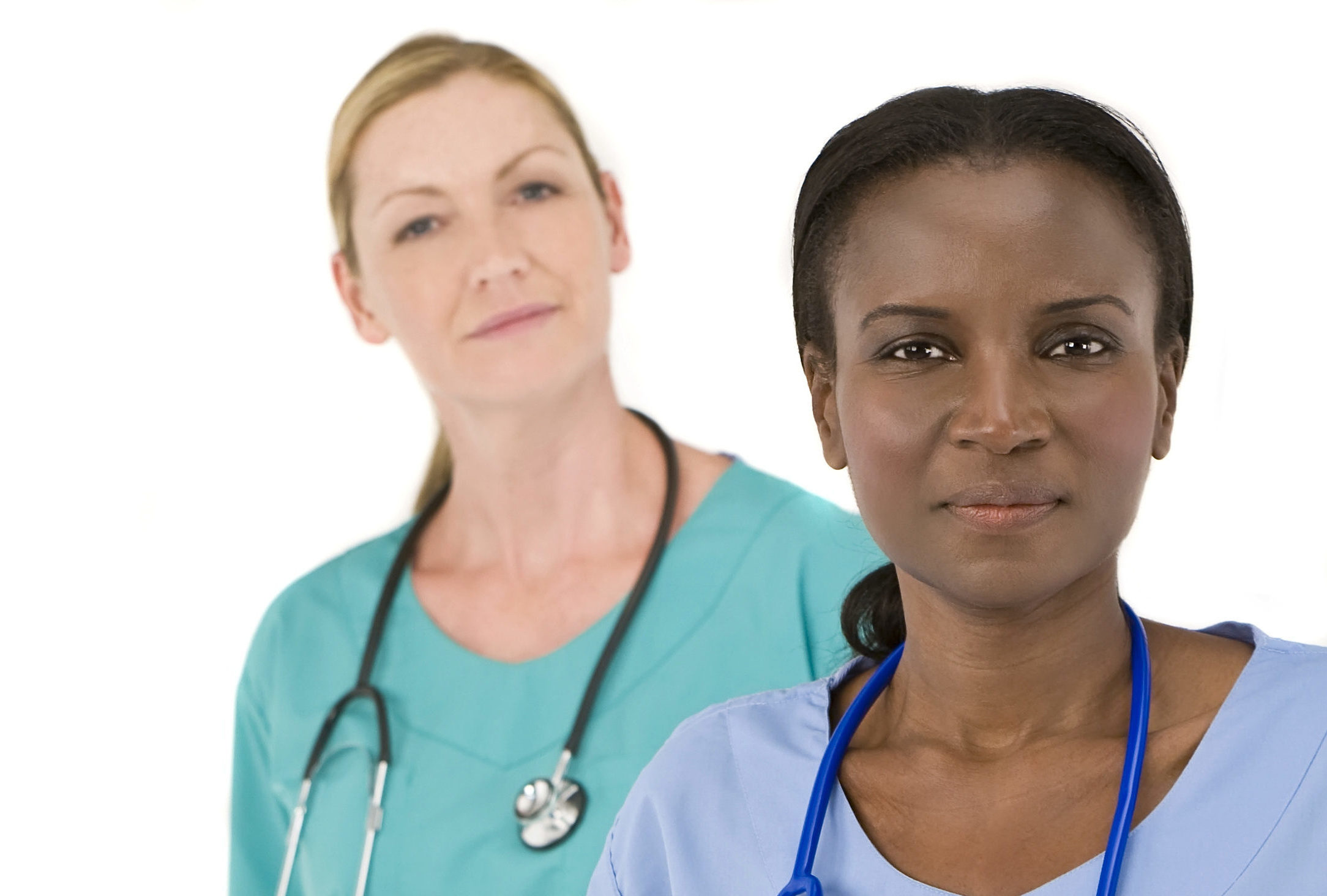 #Covid-19
Covid-19: Risk Assessment
Let us guide you in your COVID-19 risk assessment & build a risk-smart strategy with you.
#CYBERRISK
Evidence-based diagnostics of your cybersecurity programme
Build robust, secure & agile networks and systems, through our automated cyber risk vulnerability, maturity and gap analysis toolkit.
#OUR-TEAM
Real people with real-world solutions
Driven by a passion to innovate and solve business challenges, we nurture customer-centric problem solvers.
ABMI provides a multi-year & BENCH-MARKED RISK improvement plan at the click of a button
Register organisations under your profile to activate products and value-ADDED offerings.
SOME OF Our
Clients & partners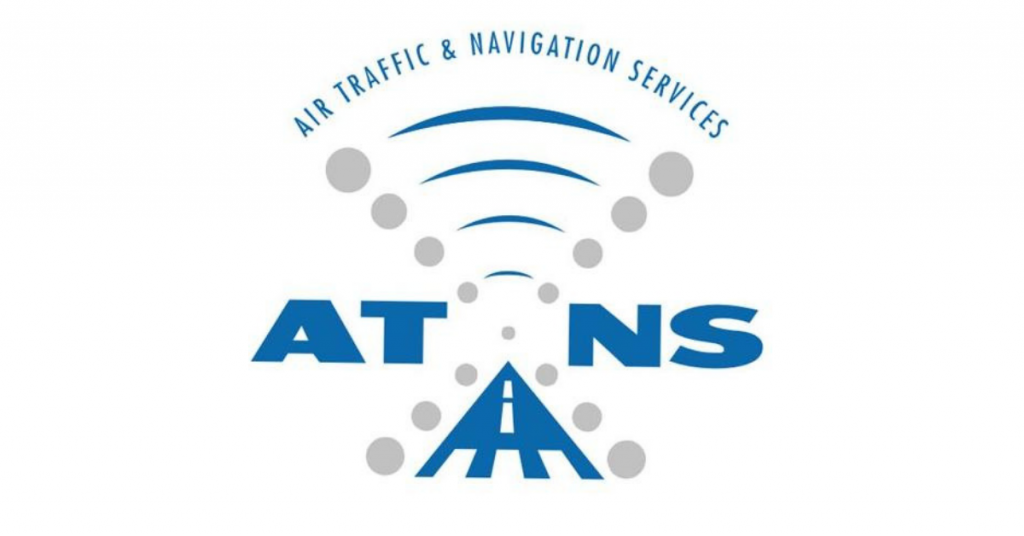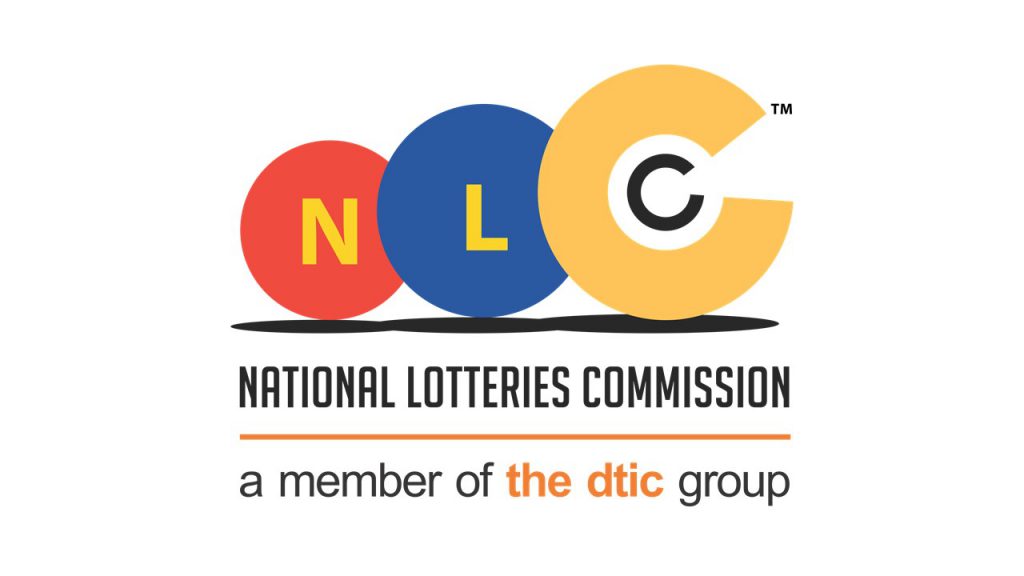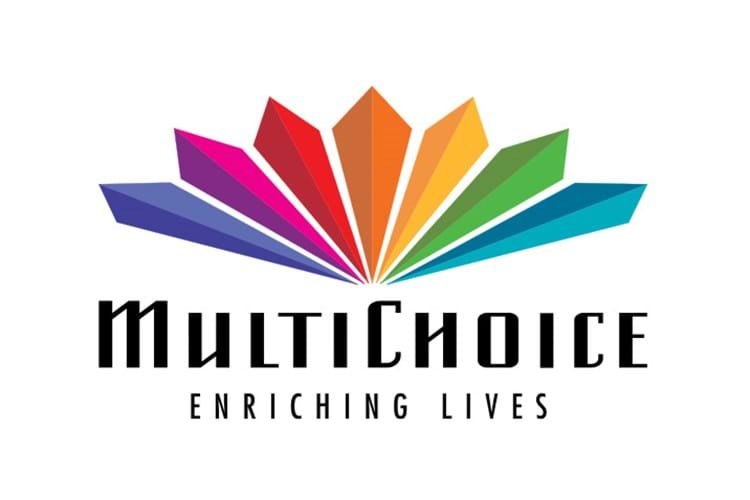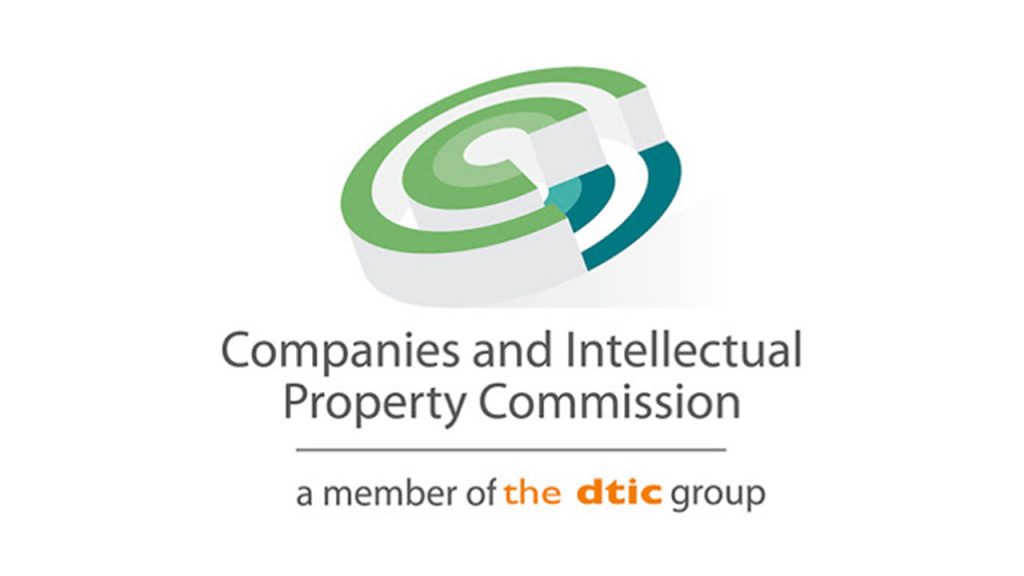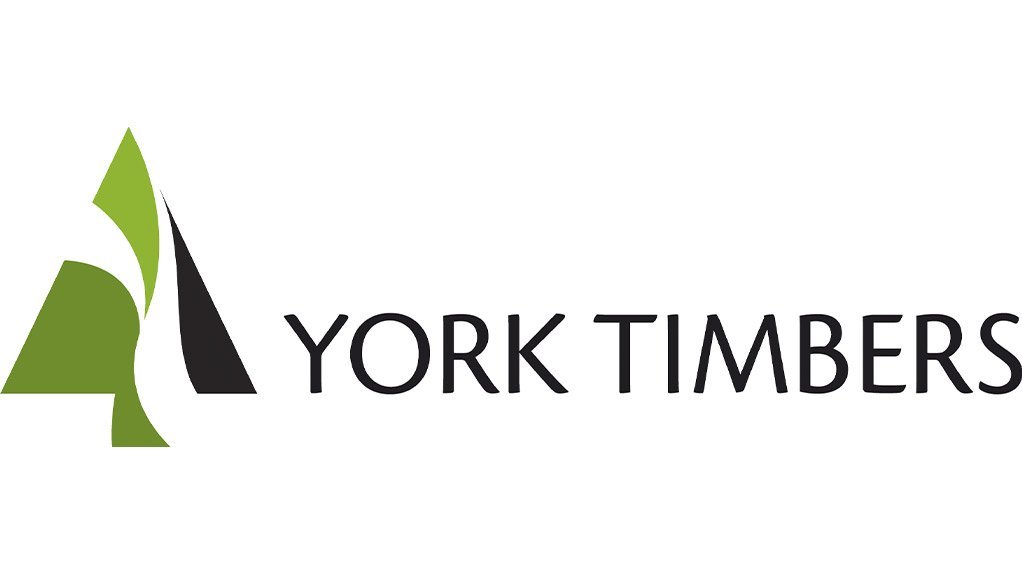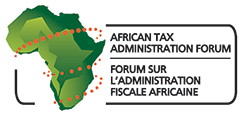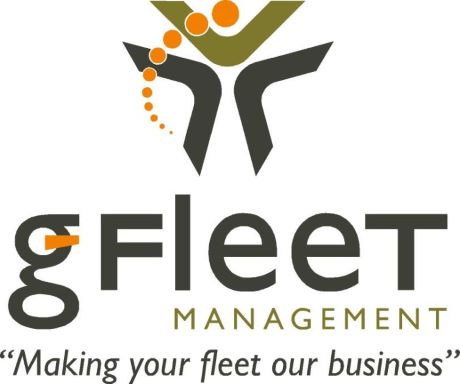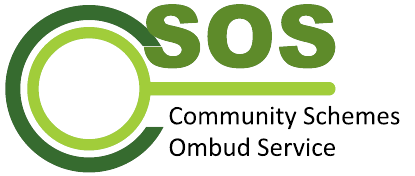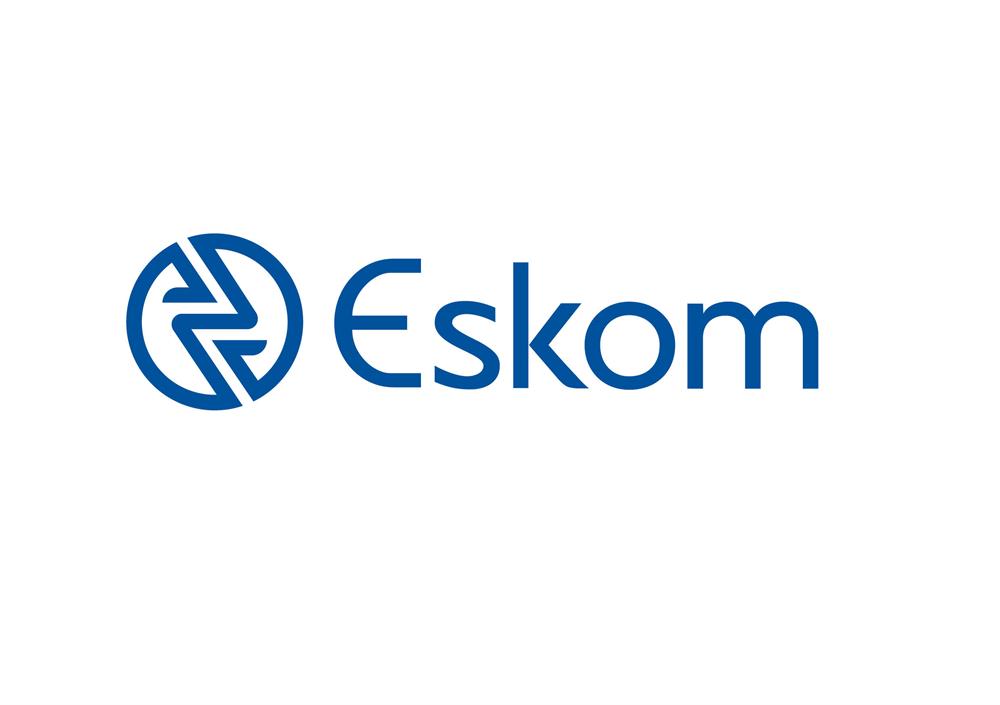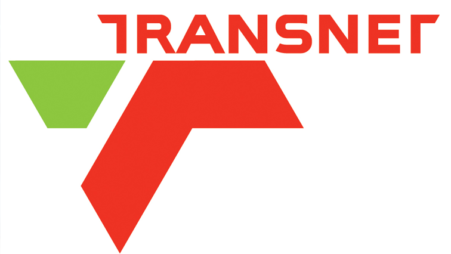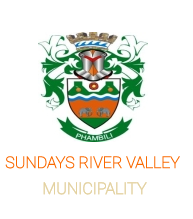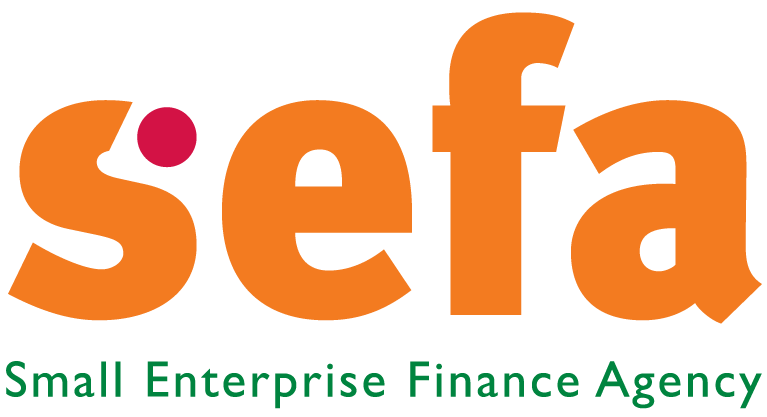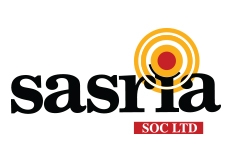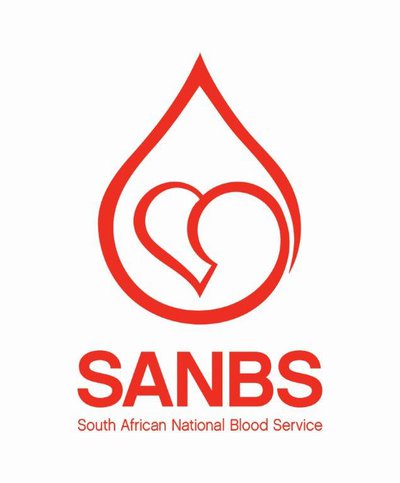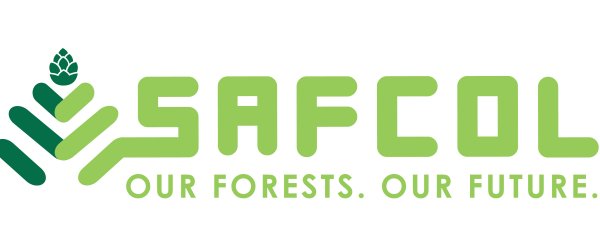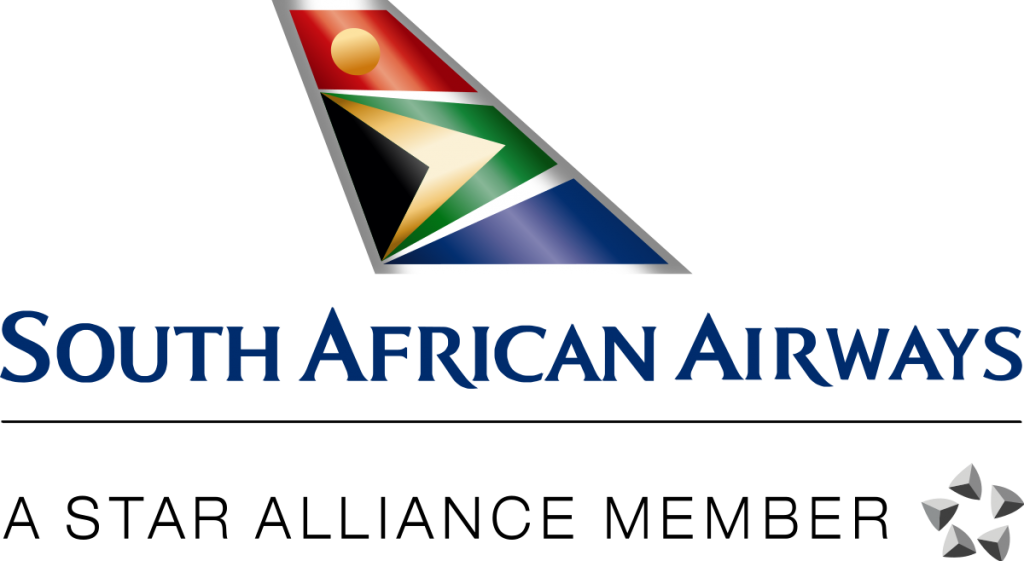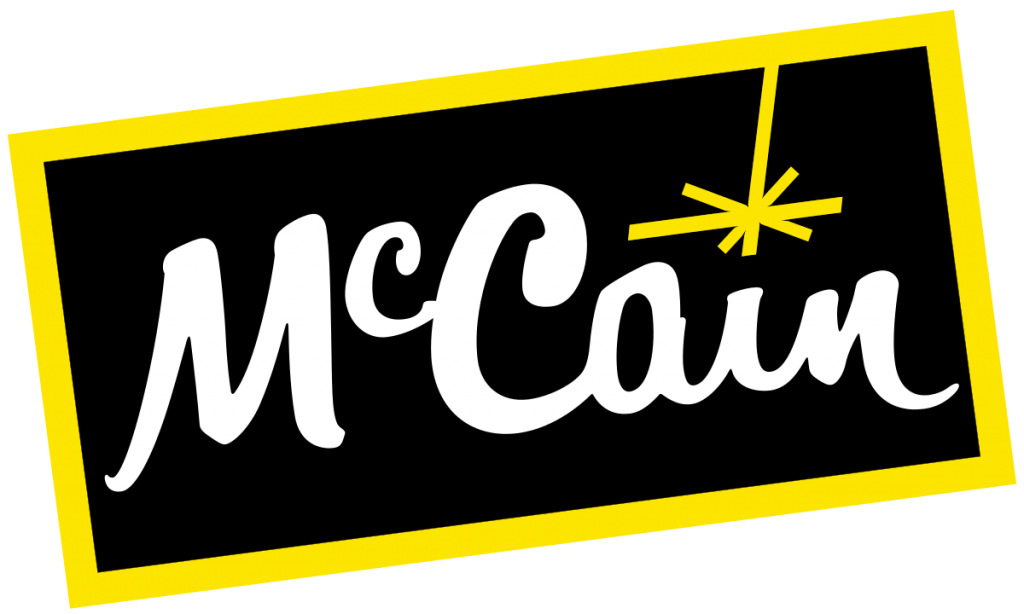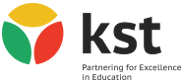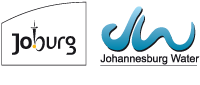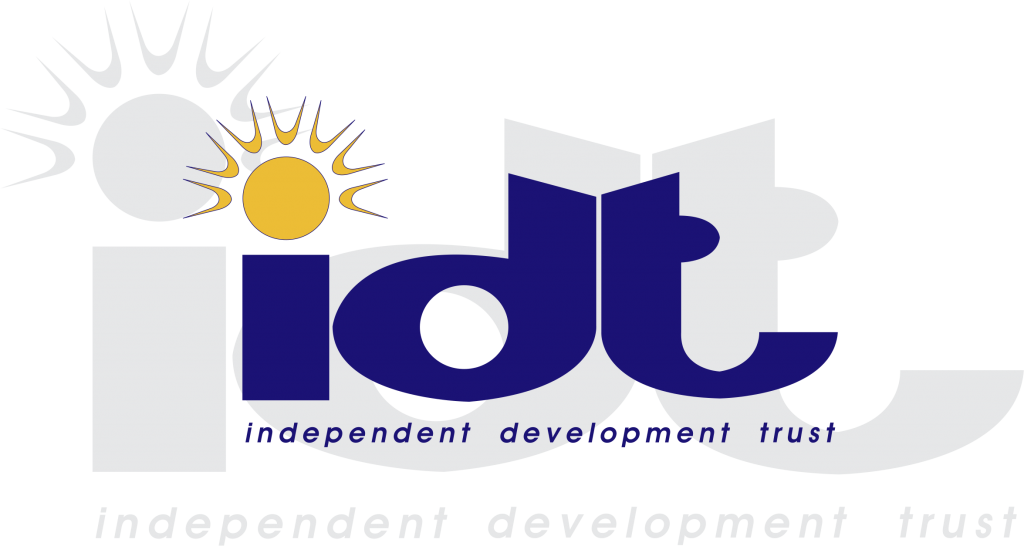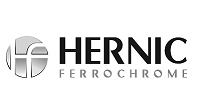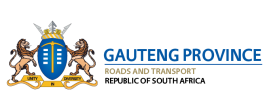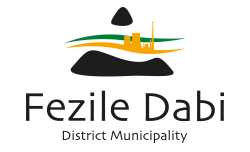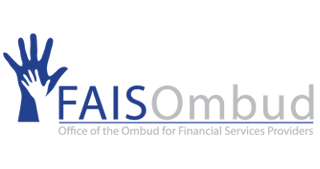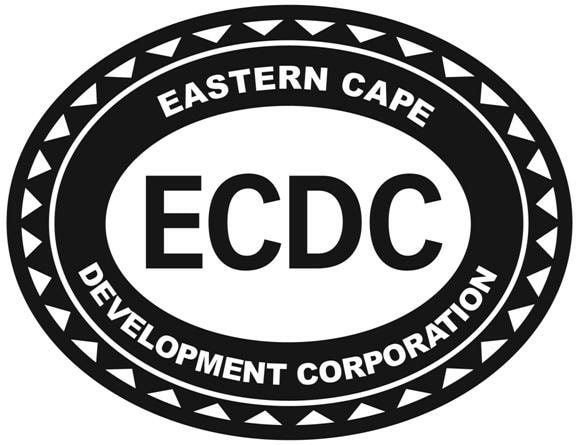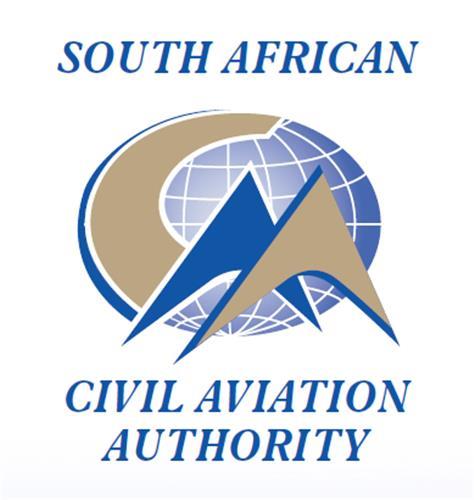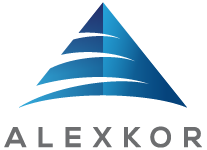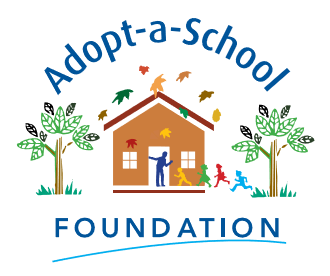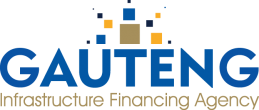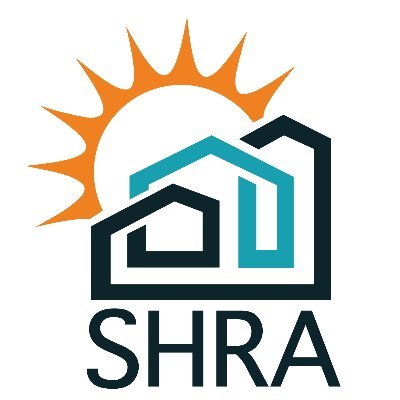 Average Risk Maturity (%)
Risk Research & Diagnostics
Risk & strategic research

Intellectual property development

Risk maturity, benchmarking & improvement planning

Sector-based research & benchmarking

Industry sector research & intervention support
Risk, Strategy & assurance
Strategy, governance, risk & compliance advisory

Risk assessments & risk response optimisation

Business continuity management

Integrated report development & technical assurance

Combined Assurance, Risk Appetite & Risk Tolerance
Governance, risk & compliance

Over 20 unique learning programmes

Risk management mentorship & resource development

Mastering risk maturity (masterclass)

JSE risk management training partner
myABMI risk maturity assessment technology

myABMI POPI Act compliance & gap analysis

myABMI cyber risk vulnerability & gap analysis

myABMI compliance governance maturity assessment

Custom-developed risk reporting tools & templates
TAKE the
FREE

maturity ASSESSMENT ANYWHERE, ANYTIME.
Taking the ABMI risk maturity assessment is free.