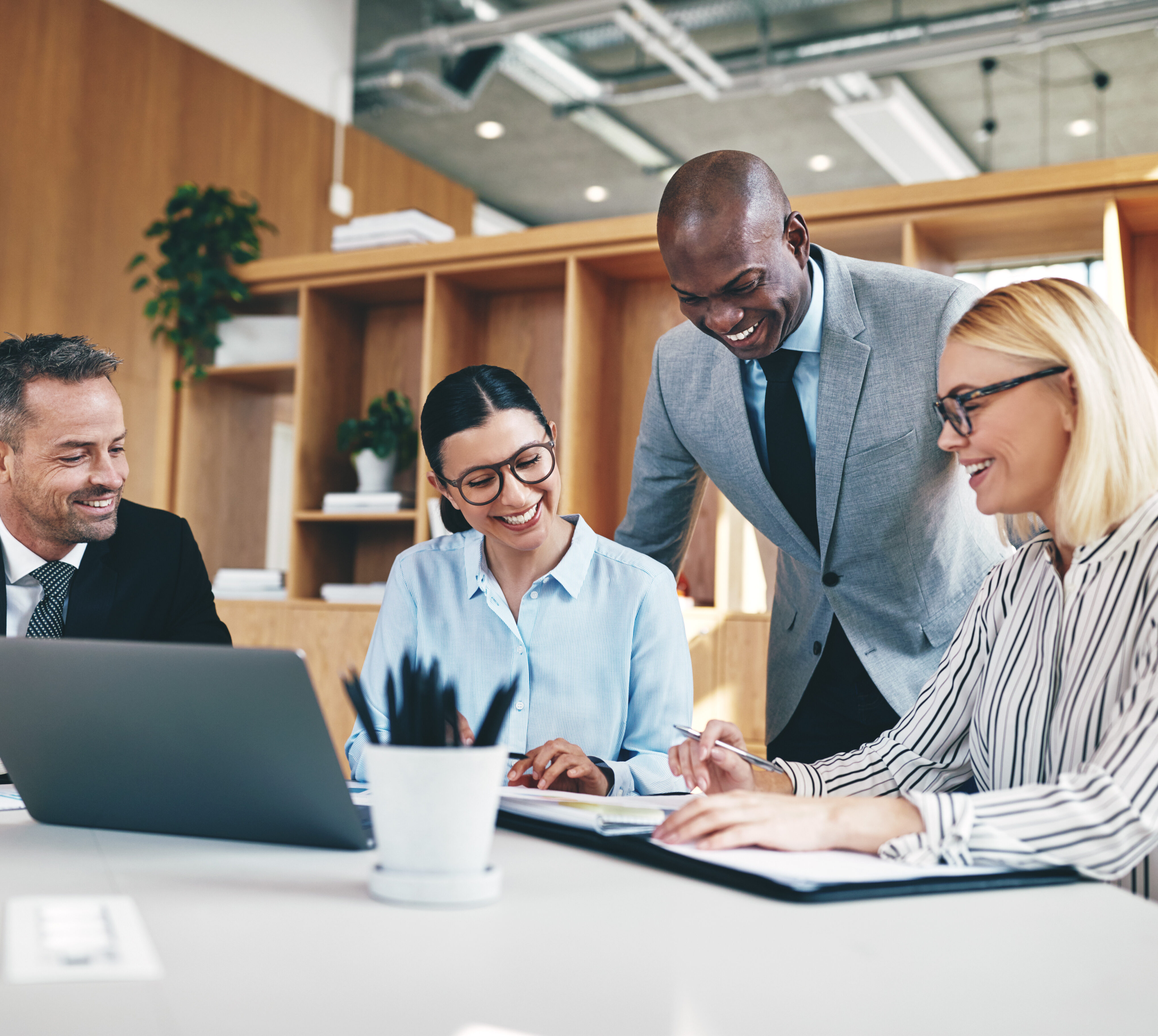 ABMI Risk Maturity Assessment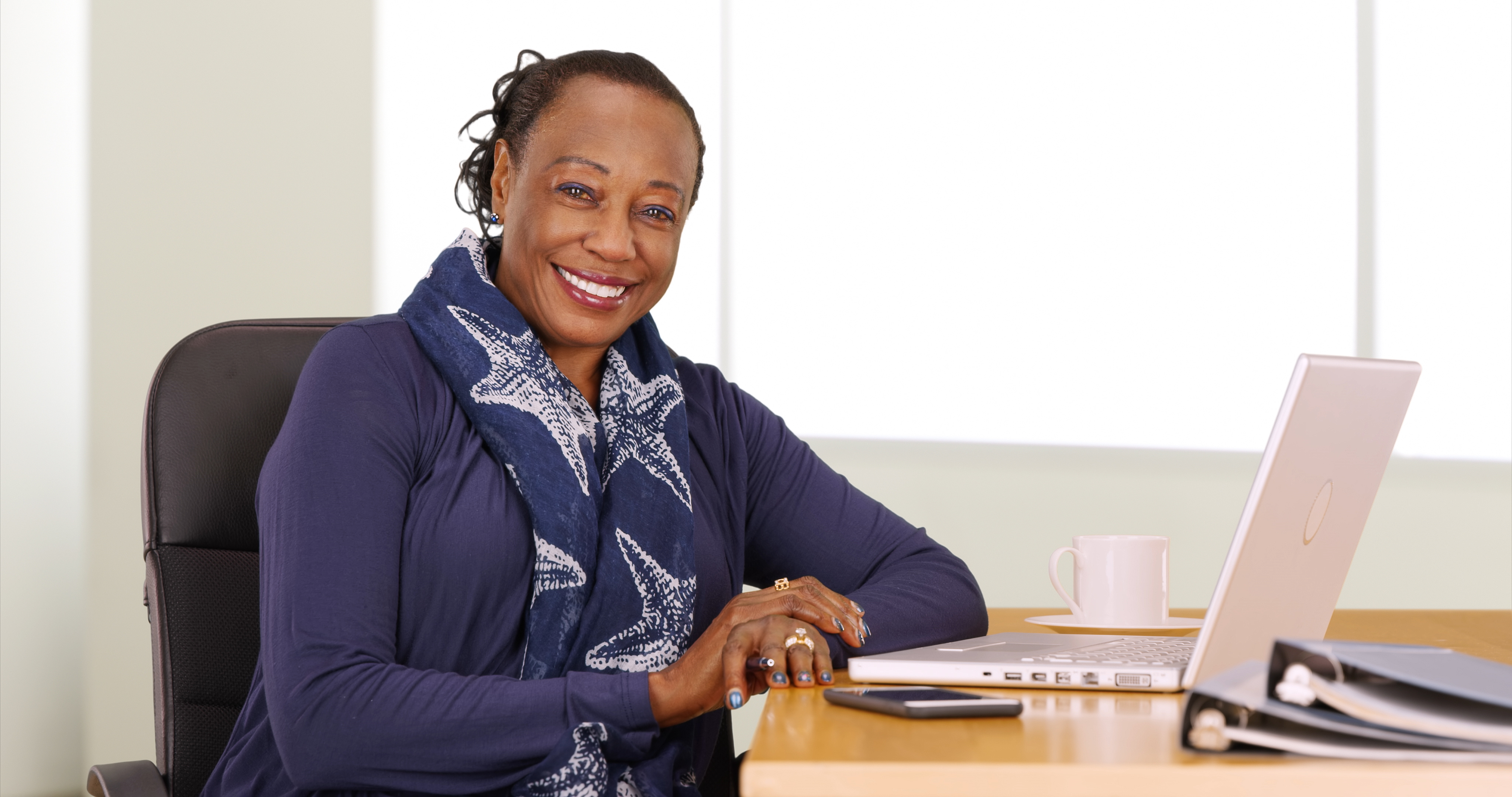 #Learn
Learn About Risk Management
The ABMI Reference Library is your end-to-end guide in enterprise risk management.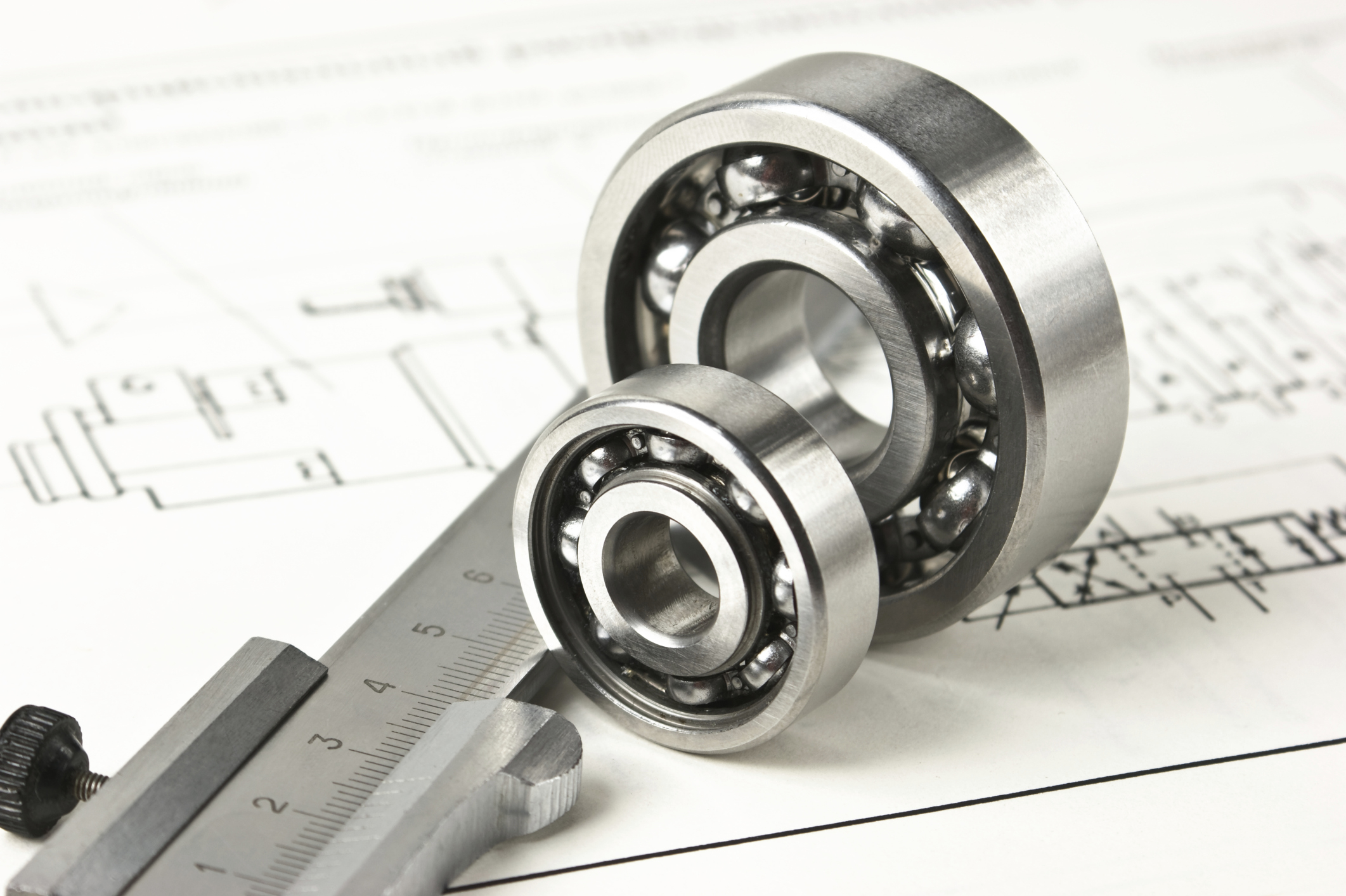 #Measure
Review & diagnose risk maturity online
Using our robust, globally referenced and locally relevant risk maturity model.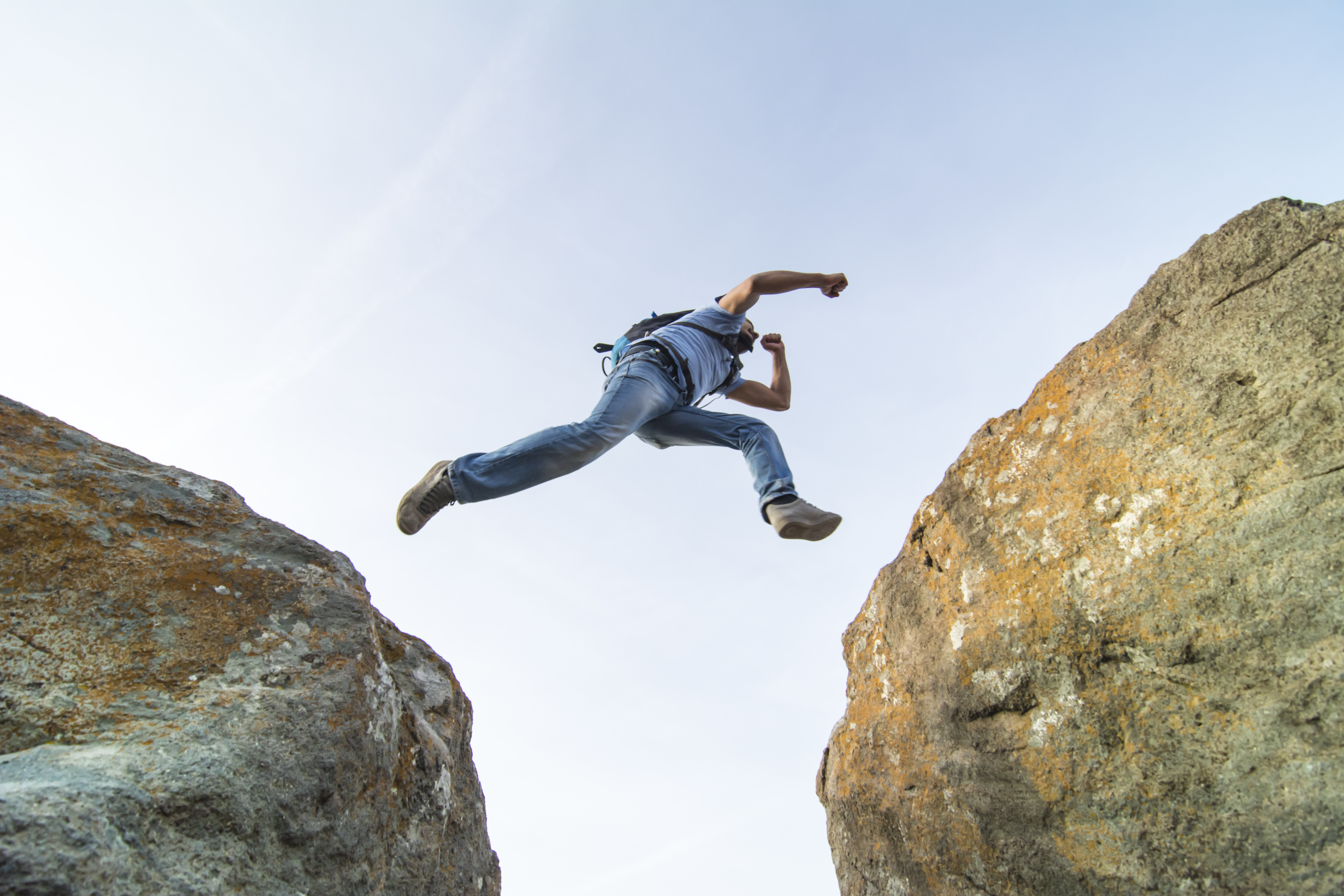 #Improve
Enhance your risk maturity
The ABMI risk maturity assessment provides a multi-year improvement plan, at the click of a button.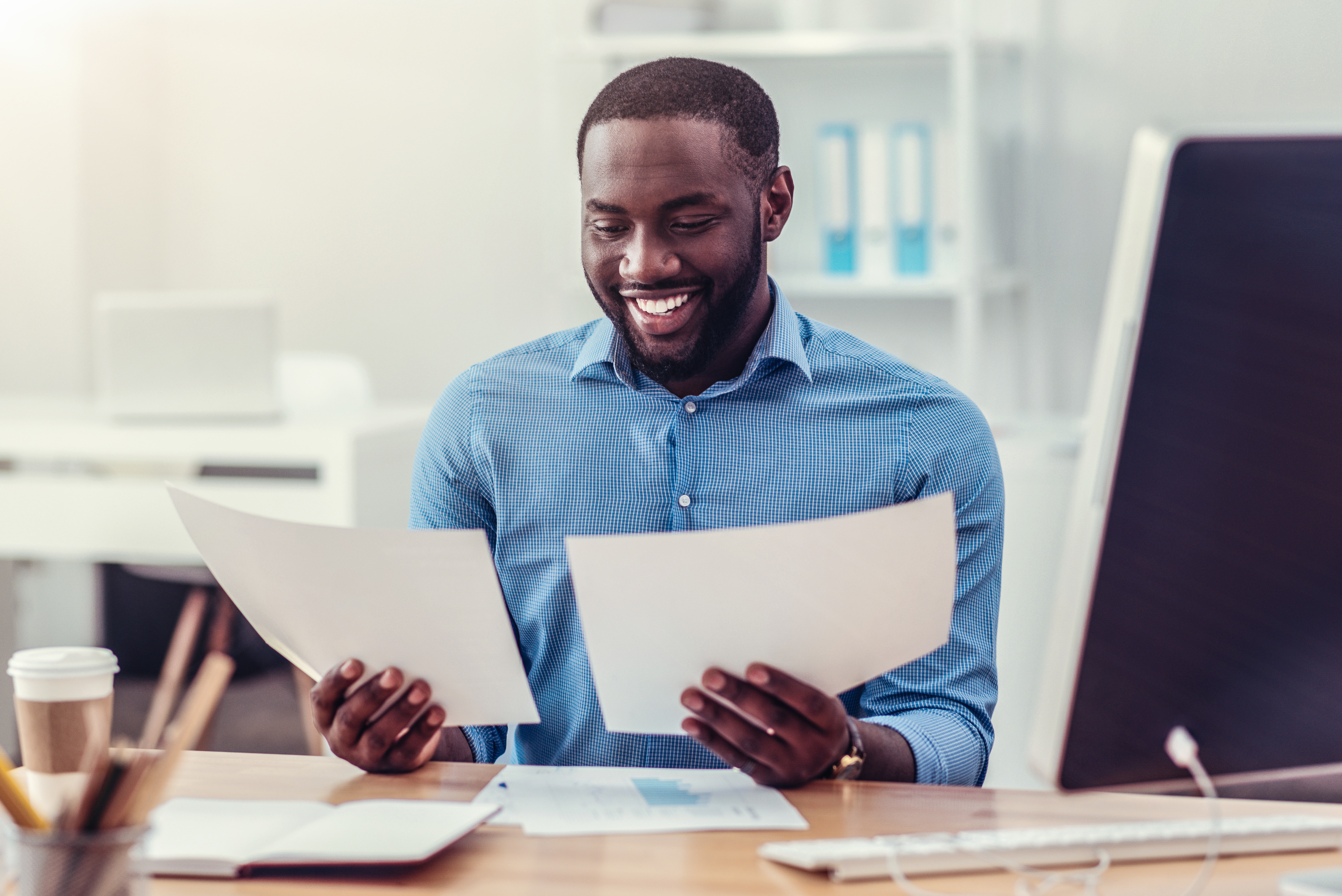 #Benchmark
See how you compare with peers
The ABMI risk maturity assessment includes sector-based comparative bench-marking so you can see how you compare.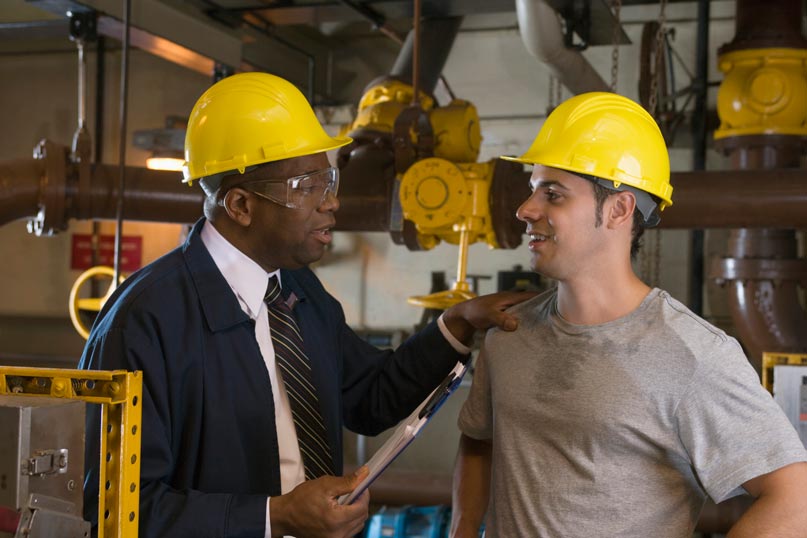 #Consult
Let us guide you in your risk management journey
With relevant and researched content, solutions and training.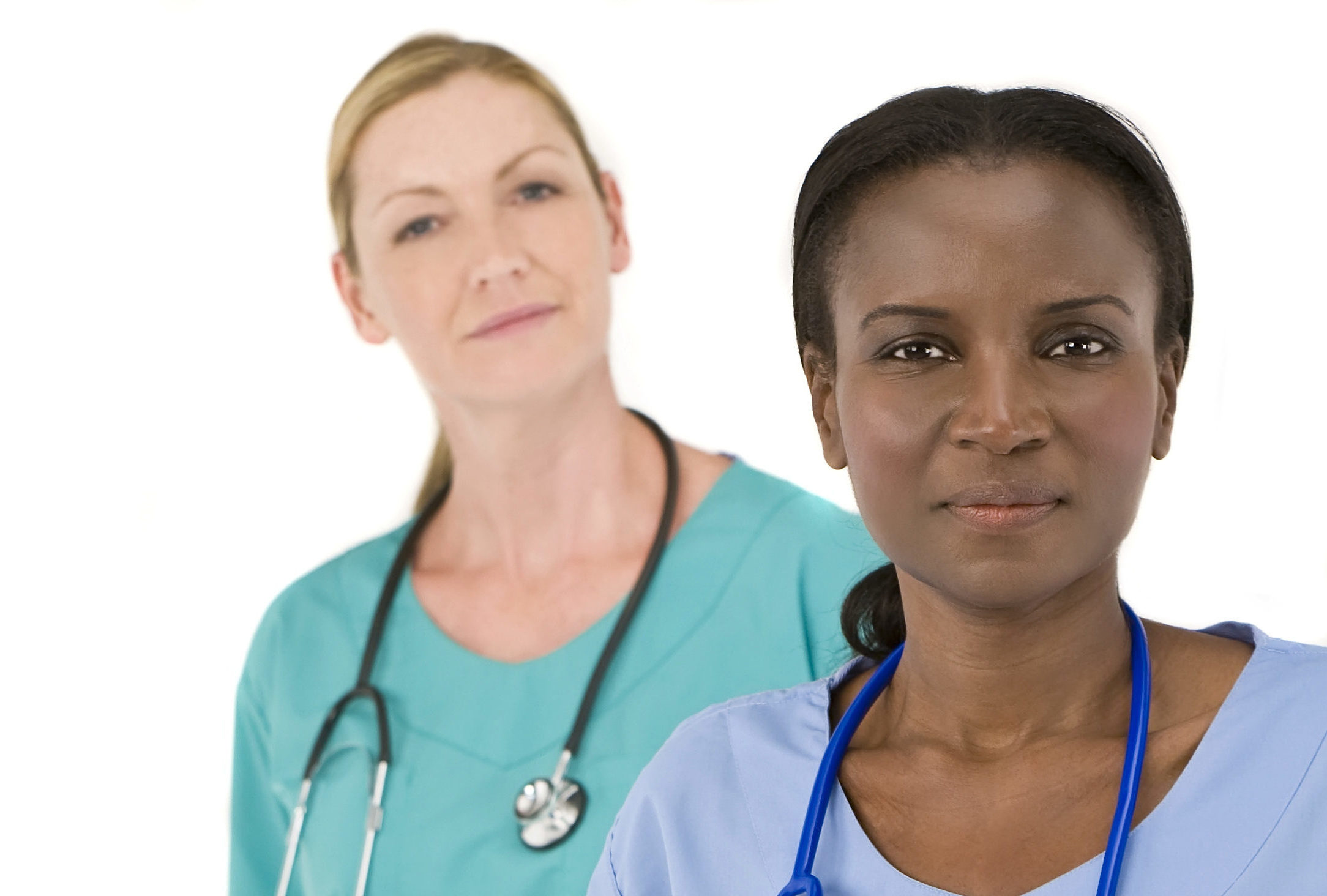 #Covid-19
Covid-19: Risk Assessment
Take the online COVID-19 risk assessment & build a risk-smart strategy. Registration is free.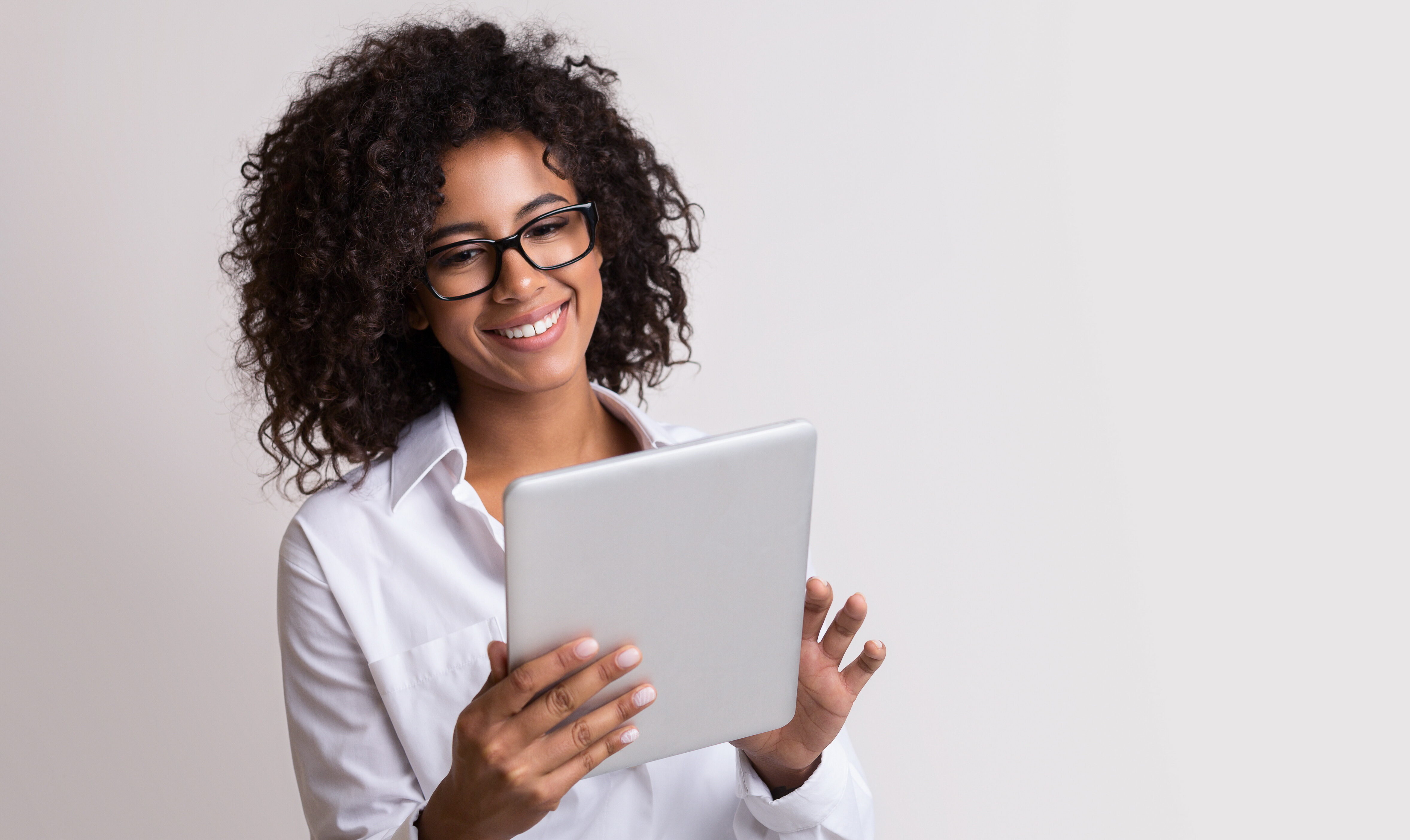 #YOYOZA
Automated Health Screening Technology
YOYOZA's e-Health screening system automates health declarations, alerts & reporting for organisations, health-facilities & schools.
ABMI provides a multi-year & BENCH-MARKED RISK improvement plan at the click of a button
Register organisations under your profile to activate products and value-ADDED offerings.
SOME OF Our
Clients & partners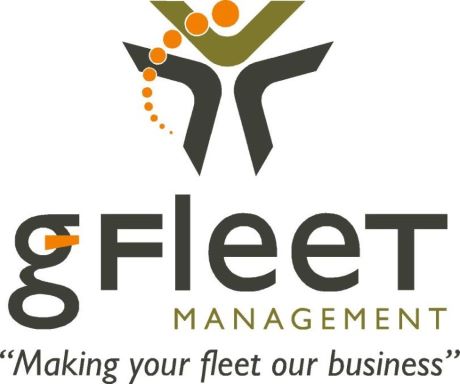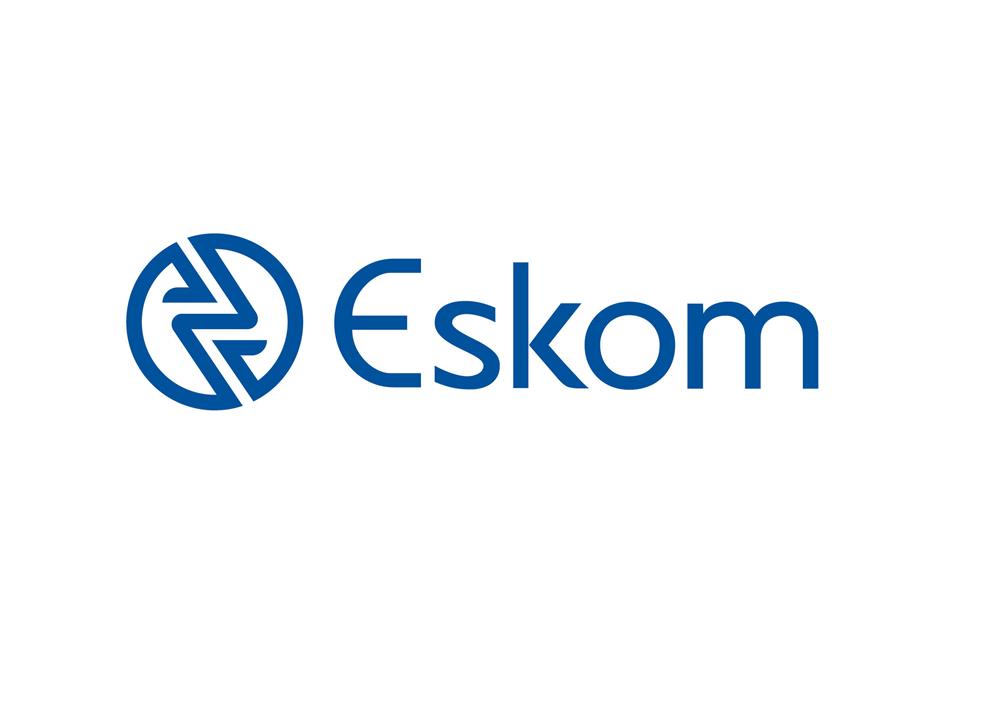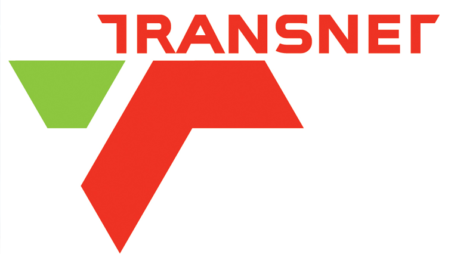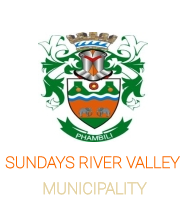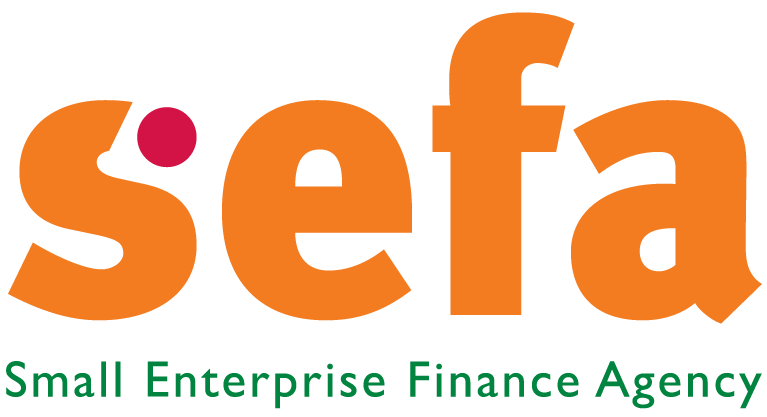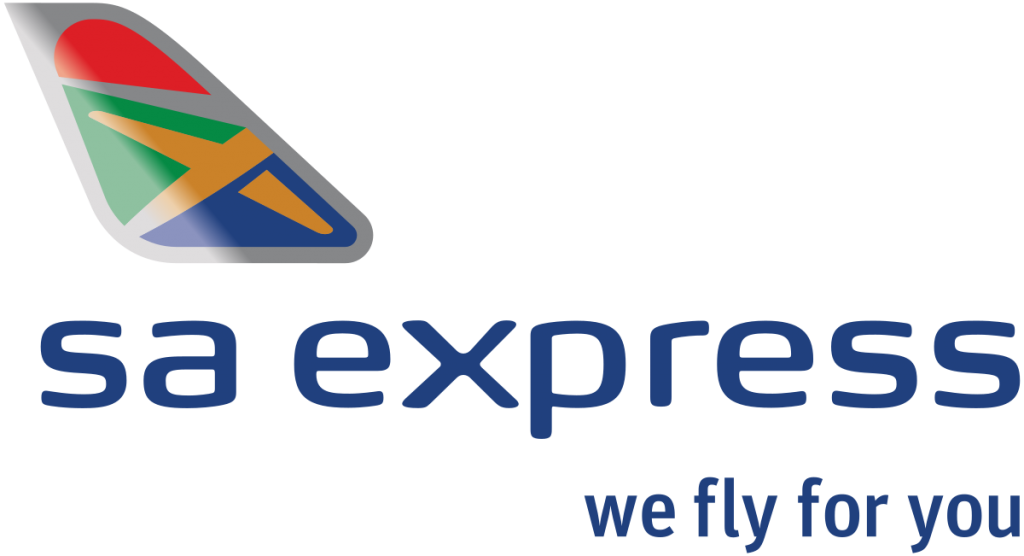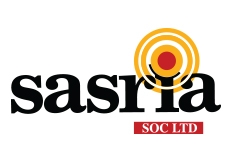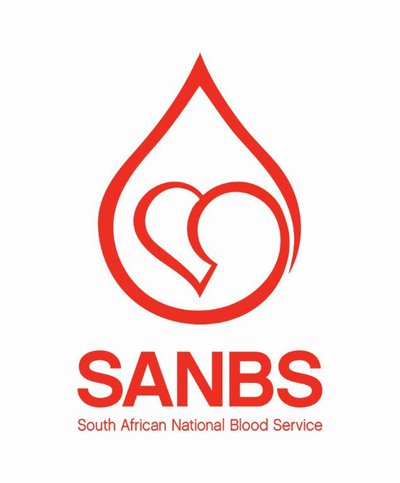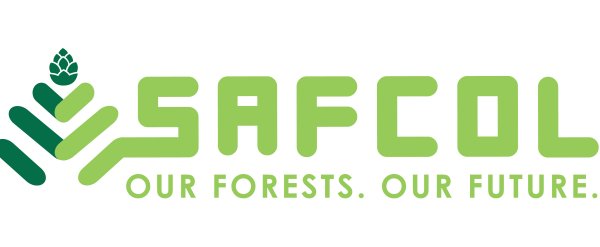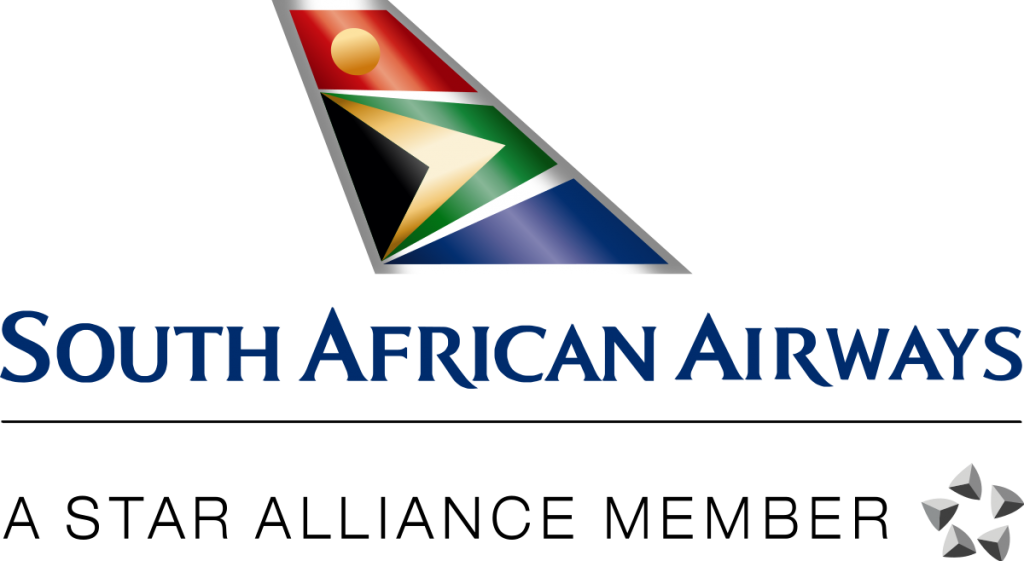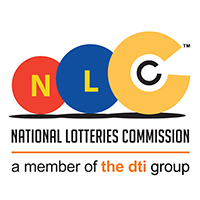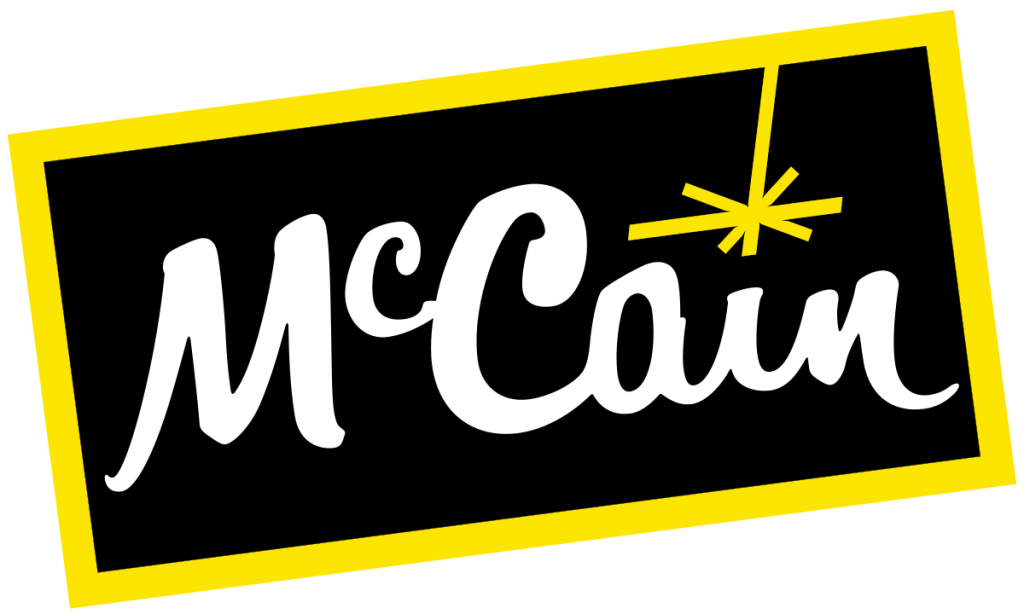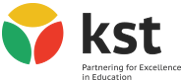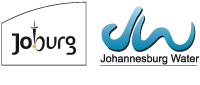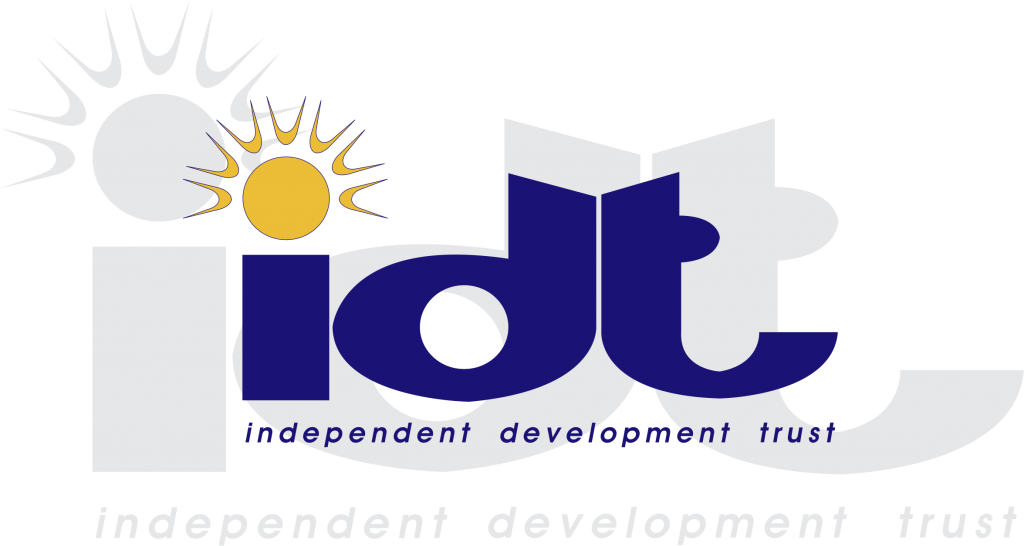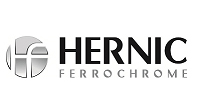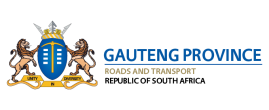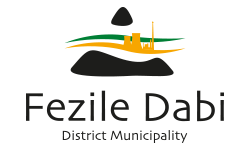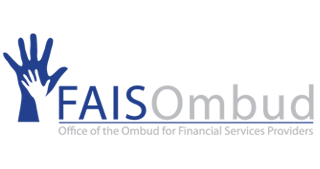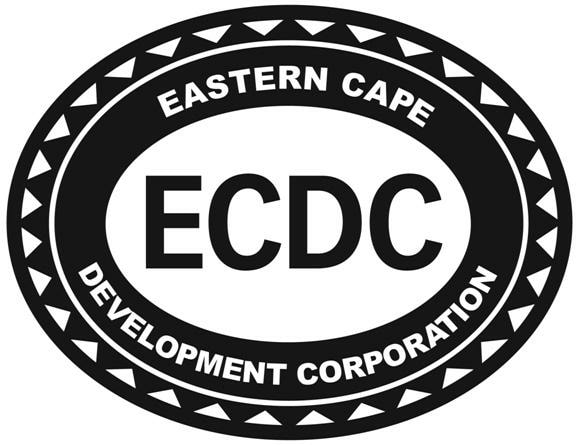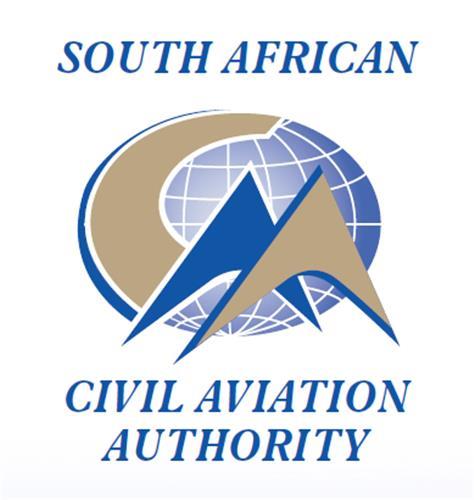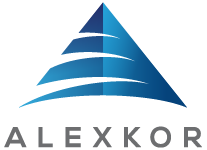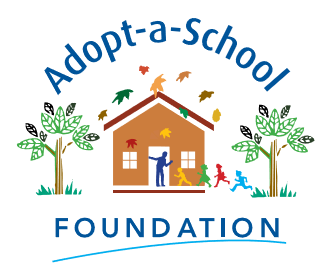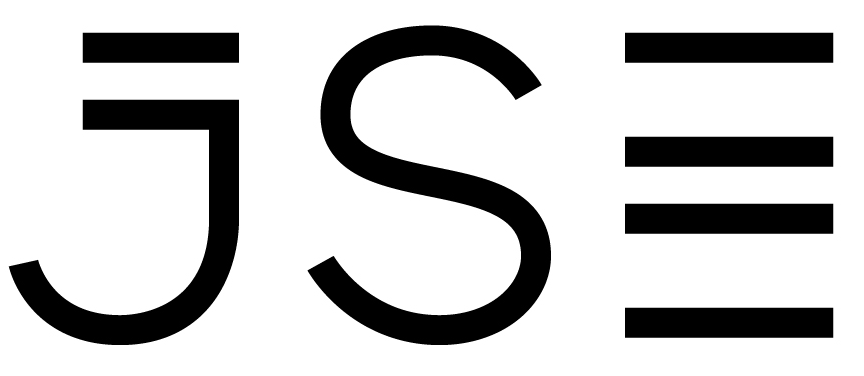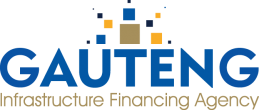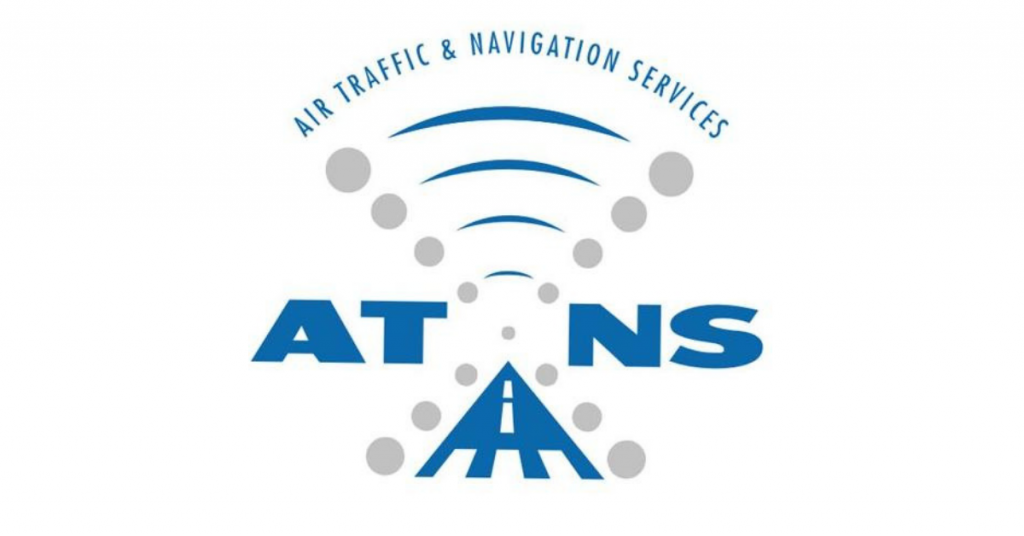 Average Risk Maturity (%)
Risk Research & Diagnostics
Risk & strategic research

Intellectual property development

Measurement, benchmarking & diagnostics including improvement modelling

Sector-based research & benchmarking

Industry sector research & intervention support
Risk, Strategy & assurance
Strategy, governance, risk & compliance advisory

Risk assessments (strategic, operational, fraud, procurement, technology, projects, country/ destination)

Business continuity management

Quality assurance reviews (Audit & Projects)

Combined assurance, Risk Appetite & Risk Tolerance
Governance, risk & compliance

Tailored training and development programmes

Over 20 unique learning programmes

Technical risk & compliance mentorship & resource development

Risk management masterclass
ABMI © risk maturity assessment technology

Custom-developed risk reporting tools & templates

KnowRisk® governance, risk, compliance and internal audit software

ABMI © compliance maturity assessment model

Strategic performance monitoring & reporting e-tools
TAKE the
FREE

maturity ASSESSMENT ANYWHERE, ANYTIME.
Taking the ABMI risk maturity assessment is free.